Use our form to get a free moving quote and we'll get you a quote from our large nationwide network of movers. Get an affordable moving quote today and make your move less stressful by hiring professional and capable movers.
No matter if you're moving from California to Texas, New York to Florida, Kansas to Arizona, or from Illinois to Georgia when you use our nationwide relocation resource we'll get you free interstate moving quotes to help you get the best deal on your move.
Moving to college? Taking that new job across the country? Moving to a new state for retirement? We have you covered with one of the largest databases of movers across the country ready to give you a free moving quote to help you plan your move.
I am test text block. Click edit button to change this text.
RPS Relocation has a network of movers across the country. When you use our Moving Quote Request form we connect you with one of our moving partners. But, we're more than just a great website that connects movers with great moving companies. Every year we donate a portion of our revenue generated to charities across the country that support and aid the homeless. Want to help? All you have to do is fill out a simple moving quote request form and we'll do the rest, there's no obligation and just by filling in the form you'll be helping homeless people everywhere.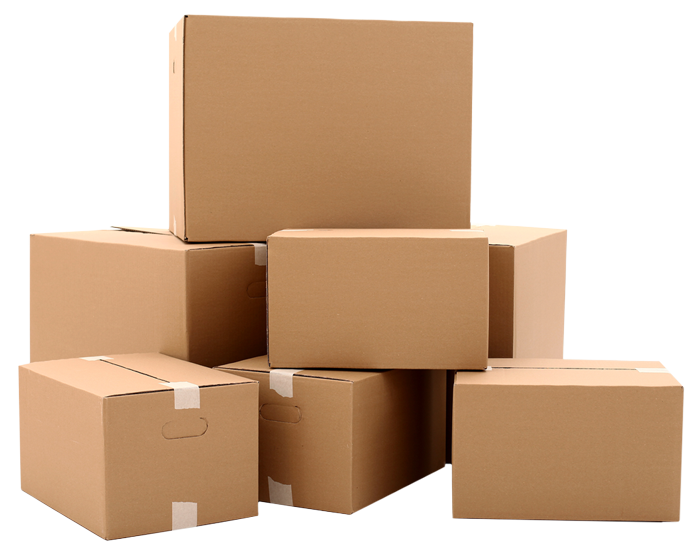 RPS is a nationwide relocation resource for people on the move, offering corporations and individuals a full suite of tools and calculators to assist with their relocation needs.
View tips on moving and calculate estimations to move
Learn more about ways to help you with the actual moving process, including rental assistance, buying and selling a home, and moving your household goods.