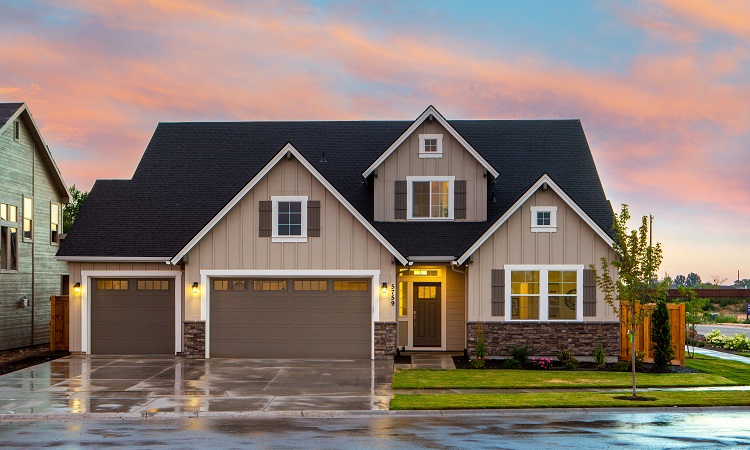 22
May
According to an article on WFAA, a Dallas-based TV station, an unnamed home buyer in Southlake, TX just paid $300,000 over the asking price to make sure they secured their dream home. The home was originally listed at $1 million dollars but the real estate market in the region has been going bonanza this year setting new records seemingly every month for average home price.
The real estate agent warned the buyers that there was only a roughly 10% chance that they would be able to close the home if they offered the list price, so they decided to go with a 30% increase over the list price to hopefully have a better chance at winning the deal.
What could be causing this surge in prices? One theory is that due to the pandemic wealthy investor backed cash buyers are making offers on homes over list price and securing them with a quick payment cash offer which home sellers might prefer over a pre-approved bank-backed mortgage deal. Why would cash buyers be doing this? Simple supply and demand, with the economy still slugging through a downturn and inputs like lumber being extremely costly, home values may continue to rise for several years before supply catches up to demand in the Dallas – Fort Worth region. When this happens investor-backed cash buyers can purchase a home at over list price and then bank a 20% to 85% profit when they sell the home in the next year or two.
If you are a home owner and you want to sell your home, this is probably the best seller's market in DFW we are going to see for some time and you should start planning out how to approach it quickly.
Home values are not an exact science in Texas or really anywhere, and are usually impacted by a lot of factors, including the condition of your home and of course the local demand for a pre-owned home. One of the best ways to increase your home's reseale value is to remodel either your kitchen or your bathroom(s) according to Don Brunson of Brunson Construction in Dallas. This can make a home appear more modern and up-to-date and have a major impact on how much buyers are willing to pay, even those cash buyers. You might also consider lower cost ideas too like a new coat of paint on the interior walls, new paint or stain on door / window trim and moulding, and hiring a professional landscaper to fix up your lawn, fence line, and any trees or shrubs.
We recommend talking to a real estate agent and planning any repairs or remodeling to get your home in tip top shape before putting it on the market. You probably also want to make sure you have a plan for where you and your family will be moving to before getting your home listed.
---
Featured photo by Binyamin Mellish from Pexels