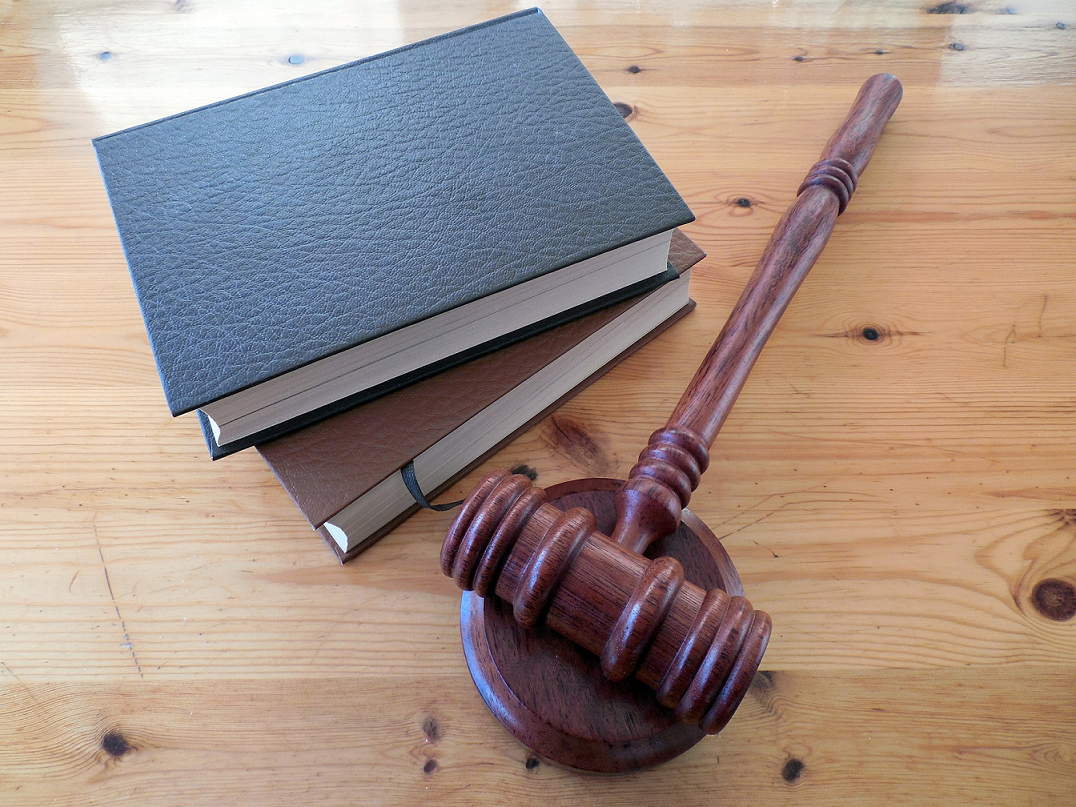 20
May
Some cities are better than others when it comes to rental housing codes. And some cities are worse. Case in point: Dallas now has the most difficult rental housing codes in the entire State of Texas. Dallas News covered the story and tell us what this means for landlords and renters.
Tightening the Rules
In business, tightening the rules is good for some but not so good for others. For example, mandating companies to comply with additional rules cost manpower, time, and sometimes money. On the other hand, these rules are often good for employees and customers. For example, additional on-the-job safety regulations costs money; however, they better protect employees. The new rules for landlords in Dallas work in a similar way.
Tristan Hallman, Dallas Hub Editor, writes "Dallas leaders say renters will be less susceptible to slumlords after the City Council voted Wednesday to overhaul the city's housing standards and require code inspections of single-family rental homes for the first time. The new minimum housing standards also include more stringent air-conditioning requirements, better contact information for landlords and tougher code inspection rules."
Who has to pay for the code inspections and air conditioner checks? The landlords do. That means renters will benefit. But renters aren't the only ones who will benefit. Think of the code inspectors and HVAC companies. Landlords are now their new customers. Business will soon be better for HVAC and code inspection companies!
Helping Renters Live Better
Here's an interesting tidbit from the article: 56% of all residents in Dallas are renters. These new housing codes will be affecting all renters. That's a lot of people! That means their quality of life will soon improve once improvements begin after the inspections, if need be.
The new regulations will help renters like Iris Romo. Tristan Hallman writes, Iris "remembers when the stove broke at her apartment. She said she called the office to request a replacement but got a slow response. Romo said her landlord finally replied, "Good, you get to eat out!" The apartment complex eventually fixed her stove, which then broke again two weeks later. Others have shared their horror stories with the council in recent months. The result is that landlords will be required to repair appliances, provide better lighting, allow city code inspections and take care of pests."
Imagine living in an apartment and the landlord tells you that you get to eat out now. What if you had a family? It would be too expensive for many, if not the majority of people. And to say something like that, without fixing the problem, is extremely brash. Now, these landlords no longer have choice if they want to repair certain fixtures, or not. The new rental housing codes are a major win for all renters living in the Dallas area.
Finally, the City of Dallas is also benefiting from these new regulations. That's because landlords now have to register their rental property with the City of Dallas once each year. The fee for registering their rental property is $21.
Featured photo by Succo on Pixabay
Comments
comments