Viewing posts categorised under: Home Ownership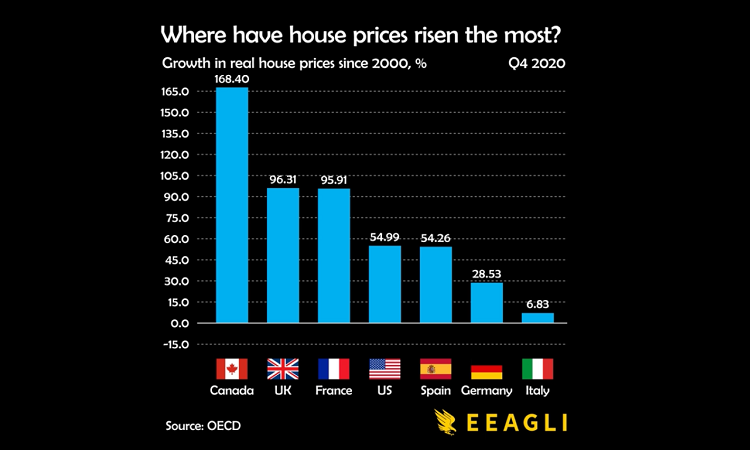 01
Apr
[OC] Where have house prices risen the most since 2000? from dataisbeautiful
A datavisualization from Reddit user Jcceagle shows how home prices in several countries in North America and Europe have changed since the year 2000. The data comes from the Organisation for Economic Co-operation and Development and has been adjusted for inflation.
Canada came in at the #1 biggest change rising 168.4% bewteen 2000 and 2020.
Here are all of the countries home prices included in the graphic
Canada – 168.4%
United Kingdom – 96.31%
France – 95.91%
United State – 54.99%
Spain – 54.26%
Germany – 28.53%
Italy – 6.83%
Home prices rise for a variety of reasons including foreign investors buying property, homes being purchase for vacation or short-term rentals, and various other factors. It is clear from the this graphic htat some countries are experiencing major problems controlling the factors that contribute to exorbidant rises in home prices.
This is a 'bar chart race' data visualization which means you can watch the figures change over the 20 year time span and see precisely when each country's home values experienced major rises.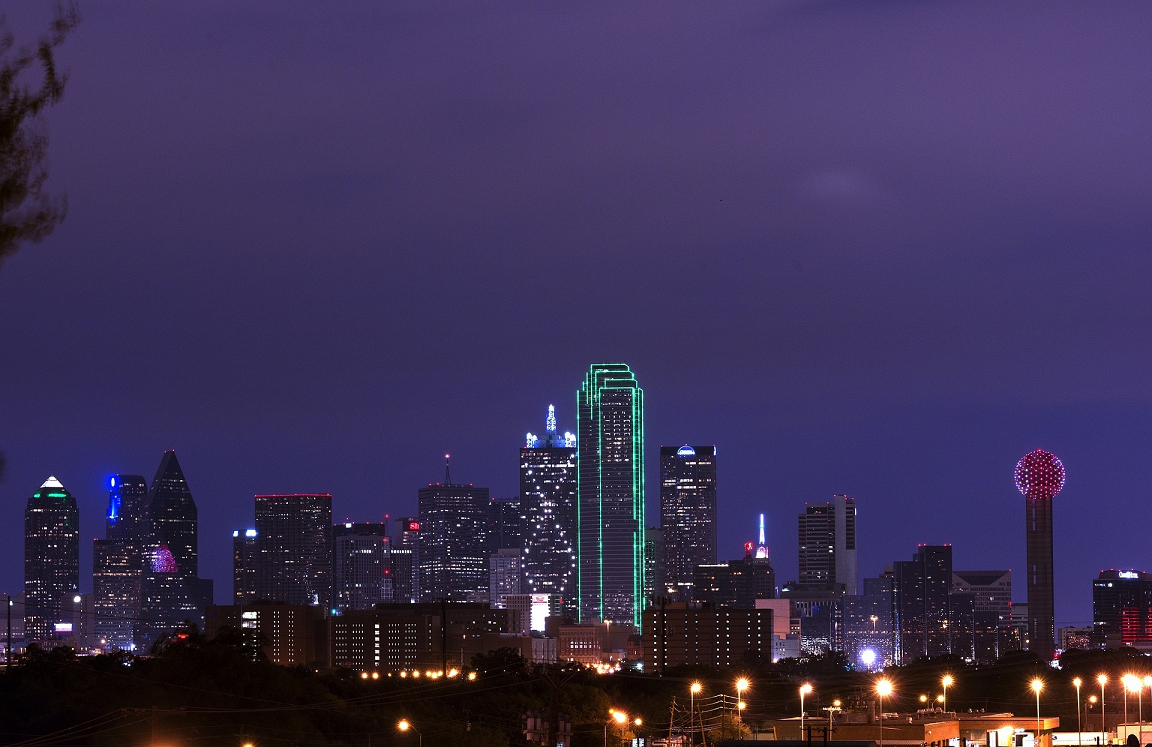 01
Apr
Is it easy for you to keep your home "show-ready" when it's on the market? Do you want potential buyers to walk through your personal spaces with a realtor when you're not home? If the answer to these questions is "no", you might want to consider a new program from Redfin: RedfinNow. This program, a direct home buying service, is coming to the Dallas area. HousingWire shares what this program is and what it might mean for you.
Beginnings and Expansion from California
RedfinNow began operations in Southern California in early 2017. Ben Lane of HousingWire explains how RedfinNow works. He writes, "Through RedfinNow, homeowners can get a no-obligation cash offer for their home. If they accept, they can pick their move-out date, and then Redfin turns around and sells the house back into the market."
It sounds simple: Homeowners receive a no-obligation quote and can move out whenever they please if they accept. Who wouldn't want to try out this service? We assume RedfinNow has been successful so far because they've expanded their program from Southern California to San Diego.
As a matter of fact, RedfinNow recently announced they're expanding their program to the Dallas-Fort Worth area. They even started buying homes already, albeit quietly, possibly to test the market. They actually bought six homes in December 2018. Searching for a Dallas-based home address on RedfinNow will net the following response: "Sorry, we can't make an offer on your home right now. According to our records, this property is in an area that we don't currently serve." Stay tuned.
Ben continues that RedfinNow will be "opening a new office in the growing northern suburb of Frisco. Along with continuing to grow its local brokerage business and Redfin Mortgage, the company's Dallas-based mortgage operation, Redfin will also hire engineers in Dallas."
Redfin also owns a title and settlements company called Title Forward. Title Forward will be hiring new staff and expanding operations in the Dallas-Fort Worth area as well. It seems Redfin, along with its partners, are creating an all-in-one home buying and selling ecosystem!
How RedfinNow Works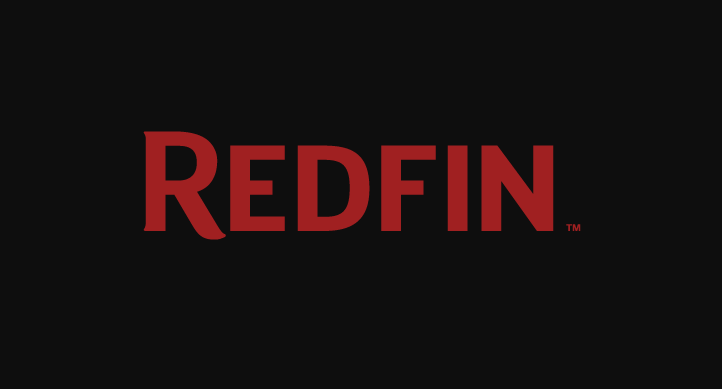 There's more to RedfinNow than buying and selling your home. What does it actually mean to homeowners? What's the catch? Yes, there are fees; however, there are a myriad of fees that also come with the traditional route of buying and selling a home through a real estate agent. Let's see what RedfinNow offers.
Ben writes, "RedfinNow charges a service fee of 7% to buy the home directly from the homeowner. Redfin typically charges sellers a 1% listing fee on a traditional listing." It's important to understand that the 7% service fee is essentially a real estate agent fee and a Redfin listing fee combined. A traditional real estate agent fee is normally anywhere between 4-6%. There are some added benefits to choosing RedfinNow. They are:
No seller concessions
No estimated listing preparation
Quick closing time
No home preparation
Only one home showing
These are important factors that homeowners should consider before deciding which method they'll use to bring their home to the market.
With the traditional route, it's not out of the ordinary for homes to sit on the market for days, weeks, or even months. In addition, it may take up to 30 days to close. RedfinNow is different. You'll get your offer and you can be out within 7-60 days. Imagine contacting RedfinNow and being out of your home within a week or two! That's especially exciting if you receive a great offer from them.
The Selling Process and FAQs
RedfinNow exists in part to make selling your home and seamless process. That's why there are only 4 main steps from contacting them to getting your cash. The steps are:
Request an offer online
RedfinNow assesses your home and makes an offer (within 48 hours)
RedfinNow arranges an inspection
Close the deal and get paid
It couldn't be easier than that. There's only one downside to choosing RedfinNow, they don't negotiate (or at least they say that don't) on their offer. But that doesn't mean you can't try! With a traditional sale, buyers and sellers normally negotiate and make concessions so that a proper deal can be made to make both parties happy.
Let's take a look at a couple of questions and answers that RedfinNow provides.
After you request an offer online, RedfinNow will send an agent out to assess your home. What is that for? According to them, it's to learn firsthand about the condition of your home, taking into consideration any improvement or updates you've done. The visit is brief and normally only takes about 30 minutes. That sure beats having "X amount" of potential home buyers visiting throughout the days and weeks the home in on the market!
RedfinNow makes an offer within 48 hours of assessing your home. How long is this offer valid for? According to them, the offer is valid for 7 days. That should be enough time to decide if you want to take it or not! If you still need more time, however, you can get a new offer from RedfinNow. It may be different—better or worse—than the offer you received before based on current market conditions.
While RedfinNow isn't officially active in the Dallas-Fort Worth area, the company is likely to begin operations within the near future. If you'd like to get a quote from them, they advise you to contact them directly until they go fully live.
Featured photo by Skeeze on Pixabay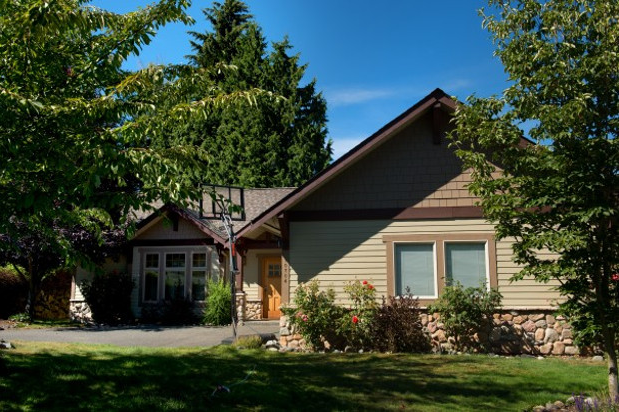 04
Mar
The original Amazon headquarters is for sale! By that, I mean the house that Jeff Bezos rented while he launched Amazon. TheRealDeal—a real estate news website—shares the details of this story.
Amazon's HQ House
Jeff Bezos started Amazon in the comfort of his own home, just outside of Seattle. It's much smaller than Amazon's current headquarters, clocking in at only 1,500 square feet. Bezos began renting the home in 1994. The house is currently on the market for a whopping $1.5 million.
Alex Nitkin of TheRealDeal writes, "The last time the house went on the market in 2009, it sold for $620,000, or $720,000 in today's dollars, according to the Seattle Times." This house is a fantastic investment then! In only 10 years, the value of this house increased by over 100%.
$1.5 million for a 1,500 square foot house sounds ridiculous to most of us. However, the average home price in the area is even more expensive! Alex continues, "Its current $1.5 million asking price is still well below the $2 million median home price in the area, as a surge of Amazon workers has helped boost Seattle-area property values."
The surge of Amazon employees to Seattle has raised property values there. Amazon recently announced that their HQ2—their second headquarters—would be split between New York and Virginia. Since then, plans for their New York HQ2 have been scrapped due to political reasons. Will property values go up in Virginia due to a surge in new Amazon employees? If what happened around Seattle is any indication, the answer is yes.
So, where does Jeff Bezos live now? He does have a home in the Washington, DC area. Alex continues with details on a couple of additional homes. He writes, "Bezos, the world's wealthiest man with $132 billion to his name, now owns a waterfront estate in nearby Medina valued at $76 million. In 2017, he dropped $13 million on a four-bedroom home adjoining his 12,000-square-foot Spanish-style mansion in Beverly Hills."
Featured photo and Amazon house is a screenshot of ZDNet by RPS Relocation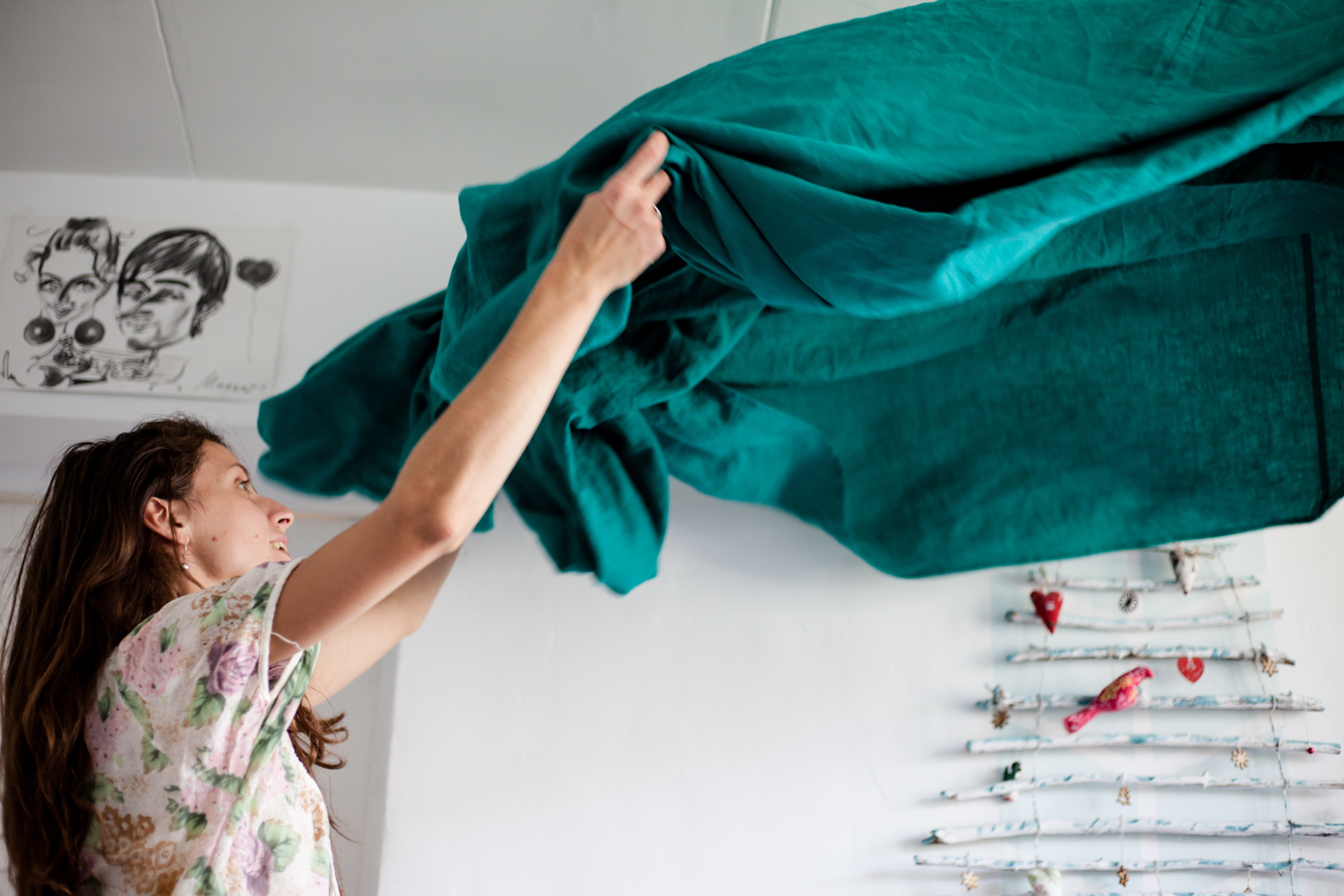 12
Jun
Professional house cleaners of reddit, what do most people need to clean in their home, but don't? from AskReddit
It's no secret a clean home improves the well-being of all inhabitants. What isn't well known are the places that get cleaned the least. The overlooked places might surprise you and some of them are hidden in plain sight.
House cleaners and maids have a unique way of finding these neglected places. As home cleaning professionals, they've been around the block, literary, and use their experience to hit these neglected places. Reddit users on /r/AskReddit that work as house cleaners or maids recently answered questions about places in your home that rarely get cleaned.
Most Used Fixtures
Door handles, light switches, cabinet handles—u/Hmscaliostro explains these are normally overlooked. Think of how often you touch them and you'll realize the answer is probably every day. If you want to get rid of germs you should clean the areas you touch most often.
The Dust Spot in the Kitchen
You might have an immaculate kitchen. But according to u/9bikes, there is one area that is continually neglected: the top of the refrigerator. It's understandable since maids notice that people normally clean up to eye level. After reading this, find a way to see the top of your refrigerator. How much dust did you find?
Since we're in the kitchen, an "honorary" mention in this room is the dish drying rack. Plastic dish drying racks eventually accumulate grime. Maids and house cleaners recommend either a metal dish drying rack or a kitchen towel.


The Secret Bathroom Grime
There's one part of the bathroom that often goes neglected: the shower curtain. Inside these, you might find mold and mildew, both of which are unwelcome guests in any home. U/melmia88 advises to "have a mold and mildew spray next to the tub for quick spritz every now and then between cleanings".


Shiny Objects
Just because an object is metallic doesn't mean it stays clean. These objects can be full of germs is not cleaned regularly. Maids and house cleaners have labeled tea kettles, light fixtures, and appliances as objects that should be wiped down from time to time. U/Hmscaliostro explains "the finishing touches they miss are polishing or wiping down their kitchen bin, kettles, and other shiny things on their counters". A couple more perfect examples are metal can openers and toilet handles.
Do Germs Climb?
House cleaners and maids have mentioned the walls are often neglected areas. If young children and dogs live in a home, consider bending down to their eye level. Do you see any muck or otherwise dirty areas? Even if the walls appear clean, it's a good idea to disinfect them from time to time. U/Bjorna_Gloom explains there is often "grime so thick on the walls you could make an entire bar of soap out of it".


Get Started
Now that you've learned of some of the more neglected and dirtier areas, you can put your knowledge to work. Keep your house clean to improve your well-being as well as those who live with you.
Featured Photo by Volha Flaxeco on Unsplash
14
Oct
A man has been fighting a lawsuit and legal trouble caused by his neighbors for years, all because of his garage. It's cost him over $25,000 so far. Watch the video and decide what's going on for yourself.
The neighbors claim that his garage violates county codes, is dangerous, is an illegal business, and is an eye sore. The man claims he just uses his garage to help friends work on their cars. As the video shows the story starts to unfold and we see the ban scoot passed the camera on his wheelchair, a twist we're unaware of, he's handicapped. The man and the neighbors both agree on one thing, the council won't do anything about the issue. So far they've sided with the man and said that his garage does not violate any codes.
The neighbors are still fighting claiming they want to take him all the way to the U.S. Supreme Court to have them tear down his garage.