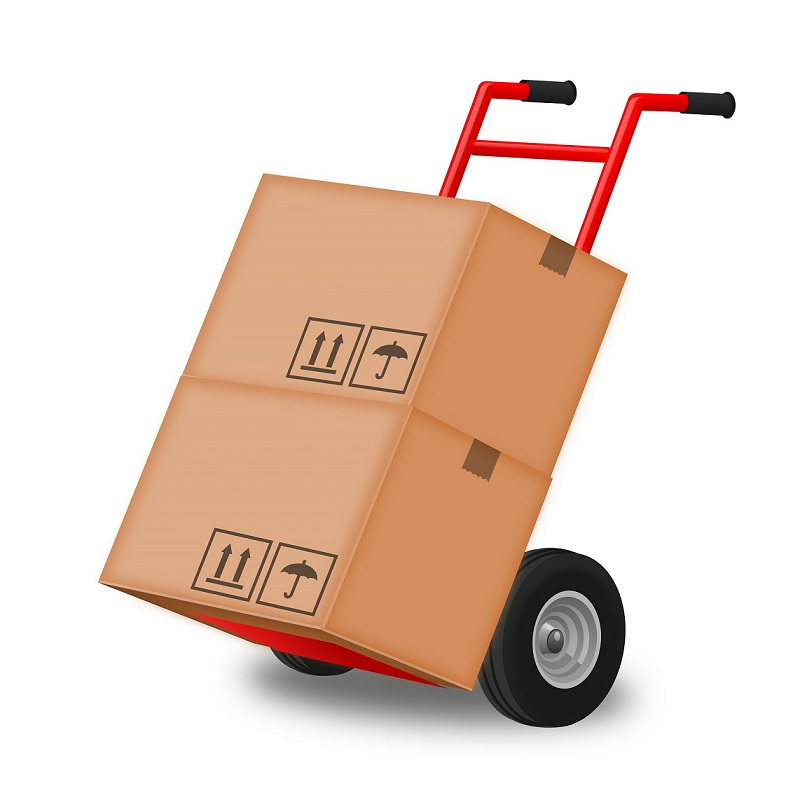 24
Jun
We see it time and time again: People are migrating to Texas from other areas of the United States. Specifically, we see people migrating from Seattle, Los Angeles, New York City, and Chicago. In this blog post, we're going to cover migrating that specifically originates from Chicago. New York City, and San Antonio. Where are they going? They are moving to the Dallas-Fort Worth area! WFAA has the full story. Let's see what they found.
Migration Data
The information comes from Apartment List. Bill Hethcock of WFAA writes, "4.8 percent of DFW apartment searches on the Apartment List site are coming from renters in New York. Another 4 percent are coming from San Antonio, and 3.6 percent are from Chicago."
When people search for apartments to live in, especially when they aren't in the area, that means they're considering moving to where ever the apartment is. In this case, potential renters are looking to move to Dallas-Fort Worth.
4.8, 4, and 3.6 percent don't seem like large numbers; however, how many major cities are there? Let's just say there are 20 major cities. 20 times 4 (percent) is 80%. So, are we to believe that only 20% of apartment searches for Dallas-Fort Worth are happening in an around Dallas-Fort Worth? No. I'm sure most apartment searches are happening in and around the Dallas-Fort Worth area. That makes the 4.8% (etc) searches seem even larger.
Why Dallas-Fort Worth
People migrate for different reasons. For some, people move to an area to escape crime or poverty. Others move to an area because they want to raise a family and there are good schools around. With Dallas-Fort Worth, it seems like an answer of "all of the above".
Bill Hethcock continues, "Dallas has enjoyed significant economic growth in recent years while retaining an affordable cost of living — this is an increasingly rare balance among major American metropolitan areas," economist Chris Salviati wrote in an email. "While New York has long had one of the nation's most dynamic economies, the cost of living is also among the nation's highest. Chicago, on the other hand, is relatively affordable but has experienced much more stagnant economic growth."
So there you have it. Major cities like Chicago and New York have an extremely high cost of living. Sure, people get paid more on average. But in the Dallas-Fort Worth area, new residents can get the best of both worlds: a lower cost of living coupled with a good salary. In addition, neighborhoods in and around Dallas-Fort Worth are great places to raise a family.
The trend of migration towards the Dallas-Fort Worth area is one that's been happening for years. Because of this, businesses are thriving which allows them to hire more people. These people will spend their money within the Dallas-Fort Worth area and it will circulate within the local economy. And that's why migration to Dallas-Fort Worth will continue in the years to come.
Featured photo by Vincent Groeneveld on Pixabay
Comments
comments