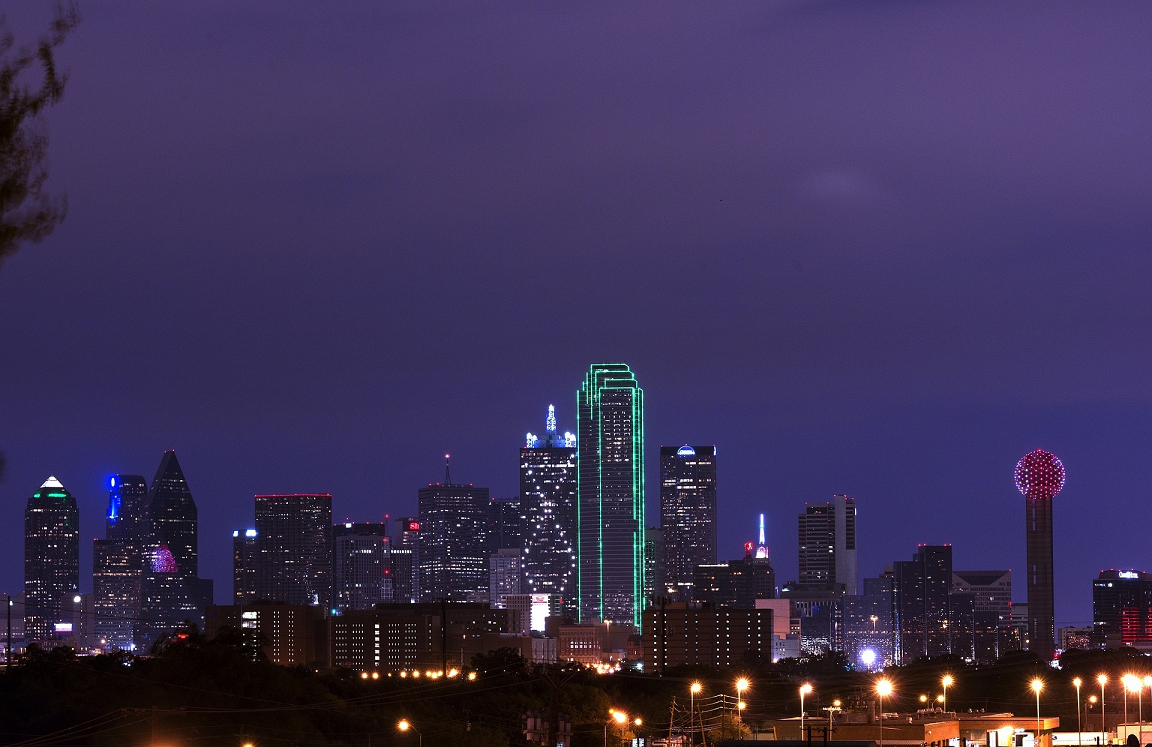 01
Apr
Is it easy for you to keep your home "show-ready" when it's on the market? Do you want potential buyers to walk through your personal spaces with a realtor when you're not home? If the answer to these questions is "no", you might want to consider a new program from Redfin: RedfinNow. This program, a direct home buying service, is coming to the Dallas area. HousingWire shares what this program is and what it might mean for you.
Beginnings and Expansion from California
RedfinNow began operations in Southern California in early 2017. Ben Lane of HousingWire explains how RedfinNow works. He writes, "Through RedfinNow, homeowners can get a no-obligation cash offer for their home. If they accept, they can pick their move-out date, and then Redfin turns around and sells the house back into the market."
It sounds simple: Homeowners receive a no-obligation quote and can move out whenever they please if they accept. Who wouldn't want to try out this service? We assume RedfinNow has been successful so far because they've expanded their program from Southern California to San Diego.
As a matter of fact, RedfinNow recently announced they're expanding their program to the Dallas-Fort Worth area. They even started buying homes already, albeit quietly, possibly to test the market. They actually bought six homes in December 2018. Searching for a Dallas-based home address on RedfinNow will net the following response: "Sorry, we can't make an offer on your home right now. According to our records, this property is in an area that we don't currently serve." Stay tuned.
Ben continues that RedfinNow will be "opening a new office in the growing northern suburb of Frisco. Along with continuing to grow its local brokerage business and Redfin Mortgage, the company's Dallas-based mortgage operation, Redfin will also hire engineers in Dallas."
Redfin also owns a title and settlements company called Title Forward. Title Forward will be hiring new staff and expanding operations in the Dallas-Fort Worth area as well. It seems Redfin, along with its partners, are creating an all-in-one home buying and selling ecosystem!
How RedfinNow Works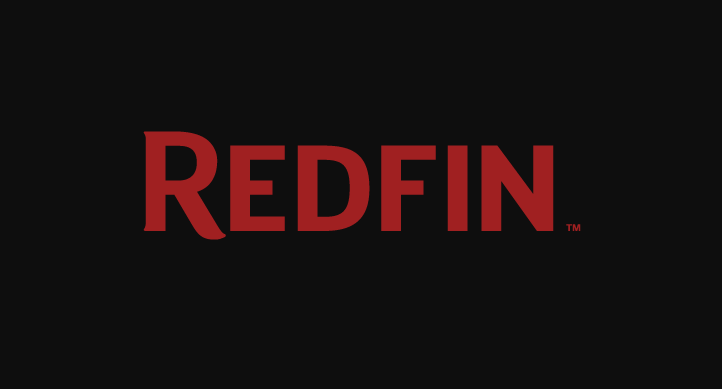 There's more to RedfinNow than buying and selling your home. What does it actually mean to homeowners? What's the catch? Yes, there are fees; however, there are a myriad of fees that also come with the traditional route of buying and selling a home through a real estate agent. Let's see what RedfinNow offers.
Ben writes, "RedfinNow charges a service fee of 7% to buy the home directly from the homeowner. Redfin typically charges sellers a 1% listing fee on a traditional listing." It's important to understand that the 7% service fee is essentially a real estate agent fee and a Redfin listing fee combined. A traditional real estate agent fee is normally anywhere between 4-6%. There are some added benefits to choosing RedfinNow. They are:
No seller concessions
No estimated listing preparation
Quick closing time
No home preparation
Only one home showing
These are important factors that homeowners should consider before deciding which method they'll use to bring their home to the market.
With the traditional route, it's not out of the ordinary for homes to sit on the market for days, weeks, or even months. In addition, it may take up to 30 days to close. RedfinNow is different. You'll get your offer and you can be out within 7-60 days. Imagine contacting RedfinNow and being out of your home within a week or two! That's especially exciting if you receive a great offer from them.
The Selling Process and FAQs
RedfinNow exists in part to make selling your home and seamless process. That's why there are only 4 main steps from contacting them to getting your cash. The steps are:
Request an offer online
RedfinNow assesses your home and makes an offer (within 48 hours)
RedfinNow arranges an inspection
Close the deal and get paid
It couldn't be easier than that. There's only one downside to choosing RedfinNow, they don't negotiate (or at least they say that don't) on their offer. But that doesn't mean you can't try! With a traditional sale, buyers and sellers normally negotiate and make concessions so that a proper deal can be made to make both parties happy.
Let's take a look at a couple of questions and answers that RedfinNow provides.
After you request an offer online, RedfinNow will send an agent out to assess your home. What is that for? According to them, it's to learn firsthand about the condition of your home, taking into consideration any improvement or updates you've done. The visit is brief and normally only takes about 30 minutes. That sure beats having "X amount" of potential home buyers visiting throughout the days and weeks the home in on the market!
RedfinNow makes an offer within 48 hours of assessing your home. How long is this offer valid for? According to them, the offer is valid for 7 days. That should be enough time to decide if you want to take it or not! If you still need more time, however, you can get a new offer from RedfinNow. It may be different—better or worse—than the offer you received before based on current market conditions.
While RedfinNow isn't officially active in the Dallas-Fort Worth area, the company is likely to begin operations within the near future. If you'd like to get a quote from them, they advise you to contact them directly until they go fully live.
Featured photo by Skeeze on Pixabay
Comments
comments