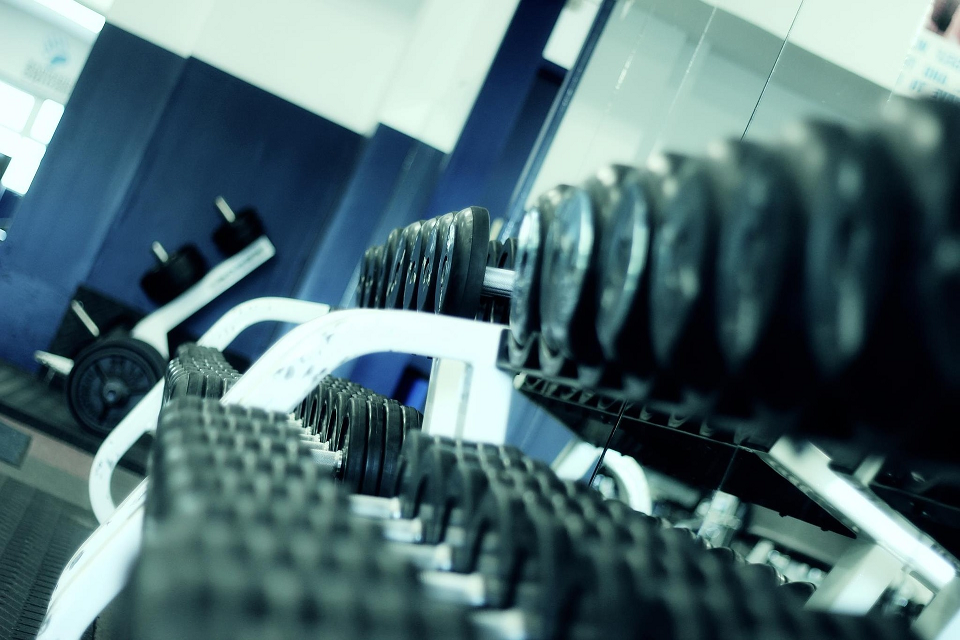 27
May
We often write about how Dallas is home to new living spaces and new amenities. Now, the city is about to get another great addition: an apartment complex built by a major fitness and gym company. Life Time, the company behind Life Time Fitness, is gearing up to build these complexes in Dallas, Las Vegas, and Miami. 
The Dallas Morning News has more information on the story
.
High-End Apartment and Gym
If you've ever heard of Life Time Fitness, or are a member, you know that a gym membership is not inexpensive; however, Life Time Fitness is arguably the best gym available. Everything you can ask for in a gym—hundreds of machines, basketball and racquetball courts, pools—you will find at Life Time Fitness. Many locations even have a cafe and spa inside. Now, the company is unveiling its next venture: Life Time Living.
Steve Brown of The Dallas Morning News writes, "Living an active, healthy and happy lifestyle is dependent upon many factors," Bahram Akradi, founder, chairman and CEO of Life Time, said in a statement. "Among them is the critical element of where we choose to live. "By integrating where we live, work and play in these Life Time Village developments, we're creating far more time efficiency for members in their day-to-day lives while also having a positive impact on our planet," he said.
People love high-end living. They also love high-end gyms. Life Time is using these preferences by combing the two. And they'll surely be successful based on that. Residents of the Life Time Village complexes won't even have to leave home to get the best workout possible; instead, they'll only need to walk down the hall, get in an elevator, and walk right into their Life Time Fitness gym. Or, they can take the stairs and start their workout earlier!
Work and Play
Residents of a Life Time Village complex will not only be able to live and exercise. They'll be able to work as well. As part of the living complex, Life Time is planning on including office space. For the people who live, work, and exercise in a Life Time Village complex, they won't b getting out much! There will even be a cafe on the premises.
Steve Brown continues, "The Dallas project would have 390 residences with a 190,000-square-foot Life Time Athletic club and 50,000-square-foot Life Time Work co-working center." And there you have it. This new complex is going to be a fantastic addition to Dallas, Las Vegas, Miami, and where ever else Life Time is planning on building them.
Featured photo by Pexels on Pixabay
Comments
comments