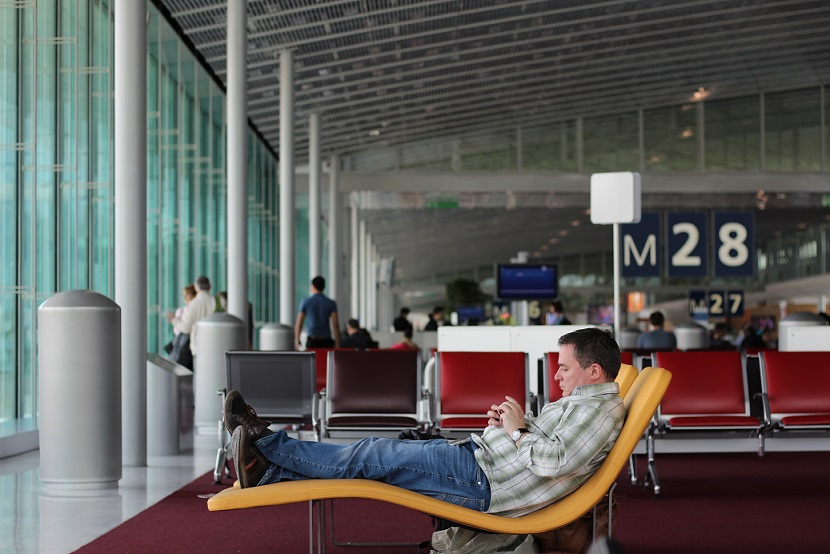 21
Jun
Worst and best US airports by the numbers [OC] from dataisbeautiful
When you pay for a service you expect a seamless experience. That isn't always how it is when it comes to flying on an airplane. Flight delays are a recurring theme at many large-scale airports around the country. Let's take a closer look at the worst USA airports, ranked by delays.
A Reddit user, u/divergentdata, recently put together a video detailing the worst airports for delays. This information was shared on Reddit and many other Reddit users commented in the thread.
Total Versus Percentage
It's important to understand the difference between total delays in an airport and total delays by the number of flights that transit an airport. Reddit user u/uddermann summed it up nicely. The total delays in order are "1. Ohare 2. Hartfield Atlanta 3. San Francisco 4. Dallas 5. Los Angeles 6. Newark Liberty 7. Philadelphia 8. Charlotte Douglas 9. LA Guardia 10. JFK".
U/uddermann also chimed in on the top ten delays by transit percentage. They are "1. Memphis 2. Palm Beach 3. Dallas Love Field 4. Chicago Midway 5. Philadelphia 6. Bob Hope 7. Richmond 8. Baltimore/Washington 9. LA Guardia 10. Southwest Florida 11. Ronald Regan". What this means is that, even though airports such as Memphis or Palm Beach aren't large, they still have a large amount of delays flights, percentage-wise.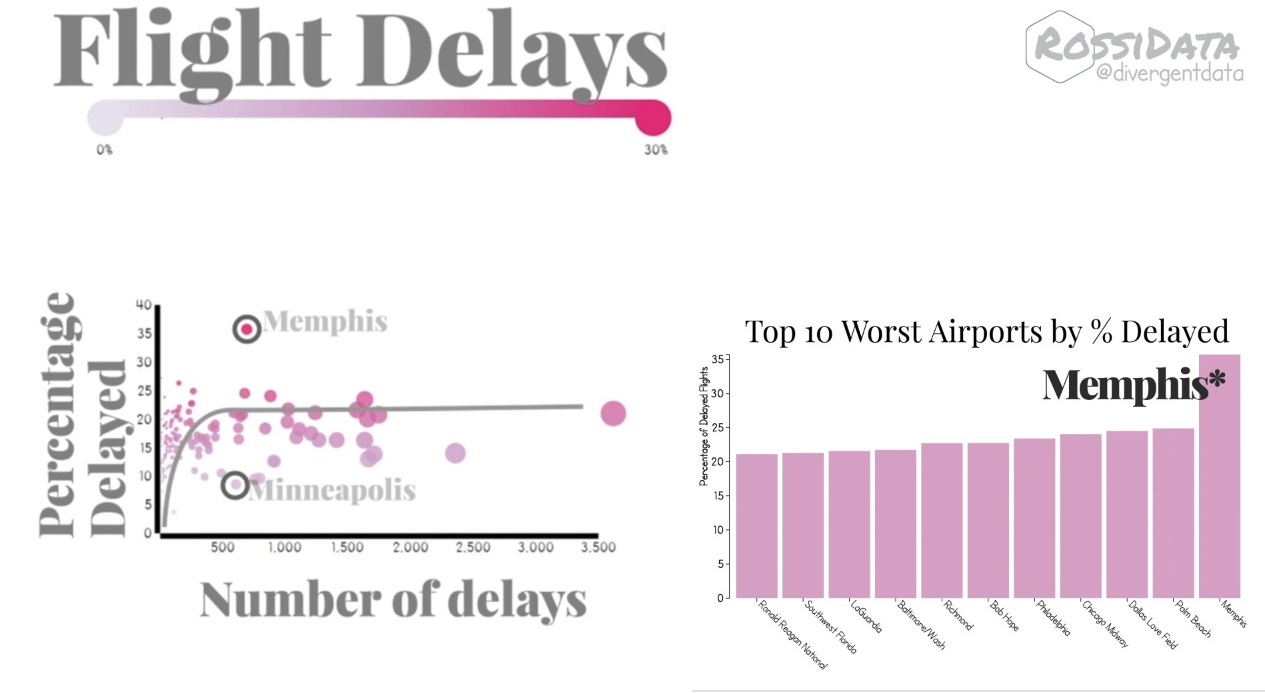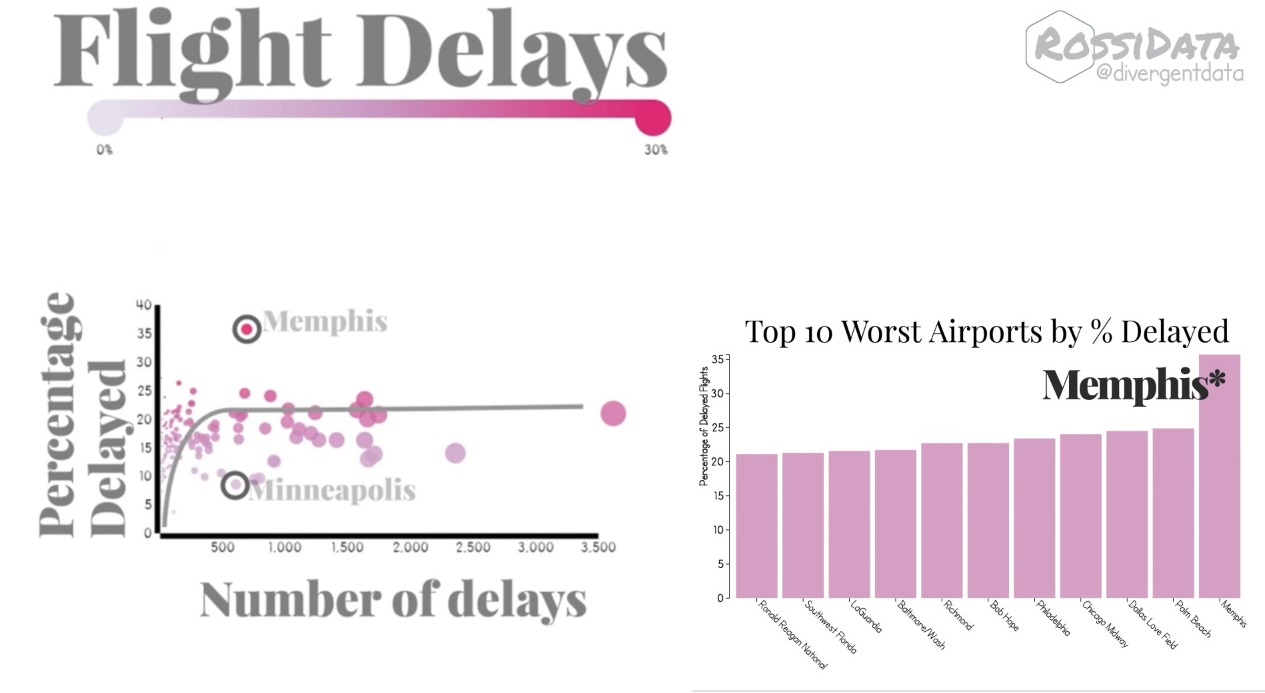 Airport Stories
Many Reddit users expressed frustration about traveling through some of the airports shown above. U/yeerk_slayer says "Chicago Suburbian here. I can confirm that almost all of my flights leaving O'Hare are delayed for one reason or another. But then again, we do have some pretty sporadic weather." I have flown to and from Chicago in the past and can personally confirm that there are plenty of delays at O'Hare and Midway.
Minneapolis didn't make the list. U/JMoc1 might be able to shed some light on that. He says "Minneapolis has the best clearing crews in the US. In fact, MSP is actually the training ground for all clearing crews and plowing services in the US". U/JMoc1 is referring to clearing crews cleaning snow at the airport. Minneapolis is up north and gets quite a bit of snow.


Looking on the Bright Side
Although the main focus of the tread is airport delays, some Reddit users tried to see airports in a more positive light. For example, Reddit user u/Valiuncy said "if there's one thing I like about Indianapolis, it's our perfect airport. It's so easy, clean, never too crowded, looks nice, and is everything an airport should be". U/jrm20070 replied saying there's "almost never a security delay [in Indianapolis]. I walk straight through without a line nearly every single time. I definitely take the airport for granted".


Rumors on Causes for Delay
Constant delays in some airports have created some rumors in commentators. For example, u/raxitron said: "I think Memphis is the highest % delayed because it's a hub for FedEx and their planes get priority over the small number of passenger flights". Comments like these are only hearsay; however, one has to wonder if there is a link between commercial flights causing passenger flights to be delayed.


Featured Photo by Harry Knight on Unsplash
Comments
comments