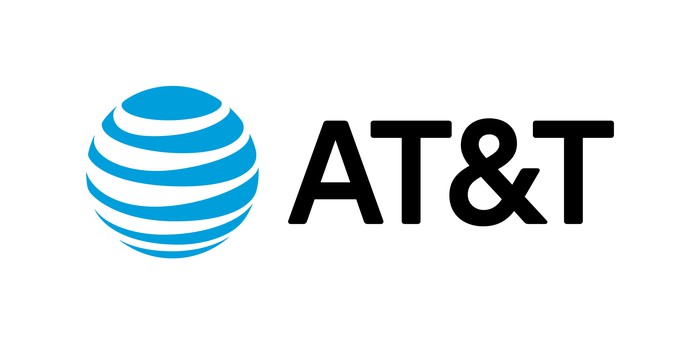 28
Jan
AT&T is making moves in Dallas. Just 10 years after moving from San Antonio to Dallas, the technology company is purchasing the historic Interurban Building. Here's where the story gets interesting: AT&T isn't using the building for company operations; instead, they're investing in the property which is a mix of residential and retail units. Dallas News covered the story and gave us more details about this purchase.
The Interurban Building
Long before AT&T came to Dallas, the Interurban Building was built. As a matter of fact, it's been there for over 100 years.
Steve Brown of Dallas News writes, "The more than century-old brick and stone building was once the hub for North Texas' electric railway system. It later served as a bus station with offices on the upper floors. In 2005, developers acquired the vacant historic building and converted it to loft apartments with retail on the ground floor. The building was sold by California-based Bridge National Partners, which acquired the property out of bankruptcy in 2011."
Take a look at what the Interurban Building looked like in the 1940s below.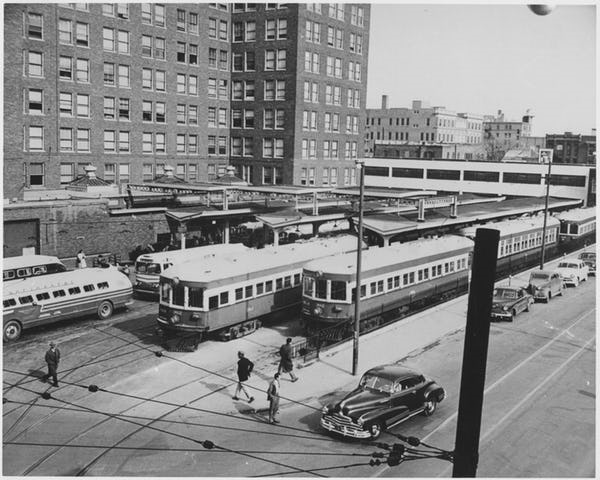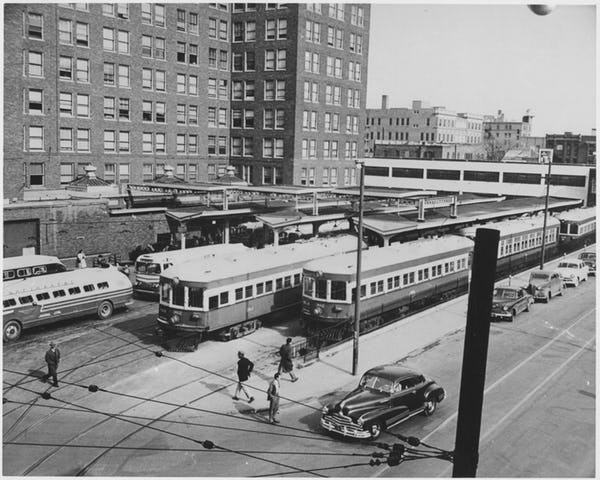 AT&T is Growing in Dallas
About 6,000 employees work at AT&Ts office complex in Dallas. Some of these employees likely already live at the Interurban Building. The purchase of the Interurban building is a further expansion for what AT&T is already currently doing.
The company has been renovating its four-block Dallas campus—Discovery District—since last year.
Steve Brown continues, "The surrounding construction includes 40,000 square feet of restaurants and retail space, a two-story food hall with balcony dining, outdoor gathering and performance areas, and a water garden."
In total, AT&T is spending $100 million to redo and renovate the Discovery District and surrounding areas. With these renovations and the purchase of the Interurban Building, AT&T is having a great growth year in the Dallas area.
Featured photo by Wikimedia Commons
The 1940s Interurban Building photo is a screenshot by RPS Relocation
Comments
comments