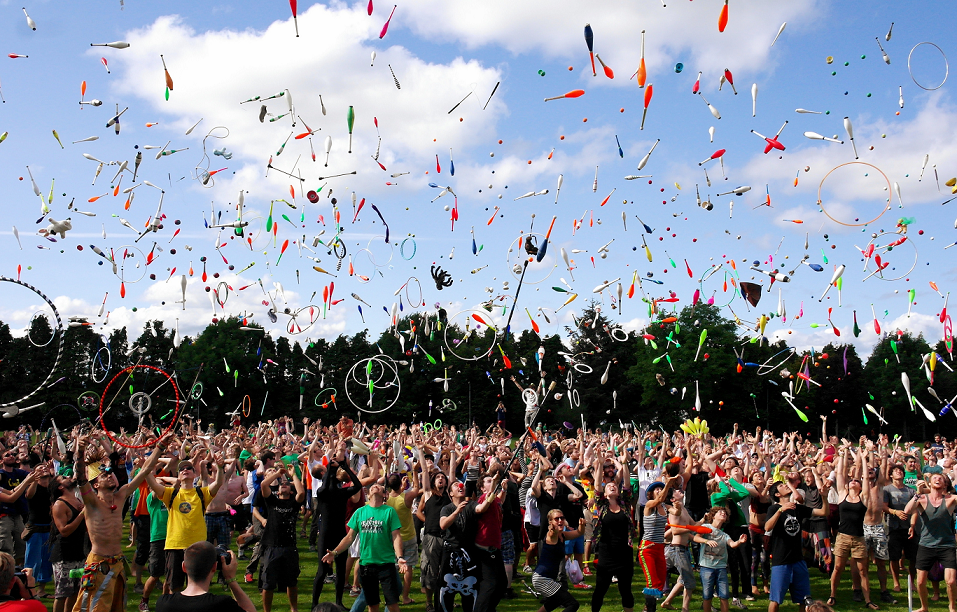 27
Sep
One of the reasons people relocate is to chase an opportunity. Another reason is for them is to enjoy a heightened quality of life. The better quality of life may include lower crime, increased affordability, or a larger number of amenities offered by the city or local organization. MONEY, a division of Time Magazine, put together a list of the 50 greatest places to live in America. Here are their top ten picks:
Frisco, Texas
Ashburn, Virginia
Carmel, Indiana
Ellicott City, Maryland
Cary, North Carolina
Franklin, Tennessee
Dublin, California
Highlands Ranch, Colorado
Sammamish, Washington
Woodbury, Minnesota
Criteria to Make the List
The list—which features cities from all over the country—is governed by nine categories. They are:
 Economy
 Cost of Living
 Diversity
 Education
 Income
 Housing
 Crime
 Amenities
 Ease of Living
Having this many categories allowed MONEY to conduct a comprehensive analysis in support of their findings. In addition, they write "we looked only at places with populations of 50,000 or greater. We eliminated any place that had more than double the national crime risk, less than 85% of its state's median household income, or a lack of ethnic diversity. This gave us 583 places." Narrowing the criteria by these small factors meant that only 8.5% of cities would be chosen.
With regards to home prices, MONEY needed to find a partner with access to a database of nation-wide prices. So they teamed up with Realtor.com. Realtor.com—an online real estate broker—was the perfect answer to MONEY's problem. The real estate broker was able to grant access to home prices in virtually every city across the country.
There are two places I'd like to focus on due to their close proximity to the cities we serve. Frisco, TX is near Dallas and Sammamish, WA is near Seattle. Let's start with Frisco.
The Greatest Place: Frisco, TX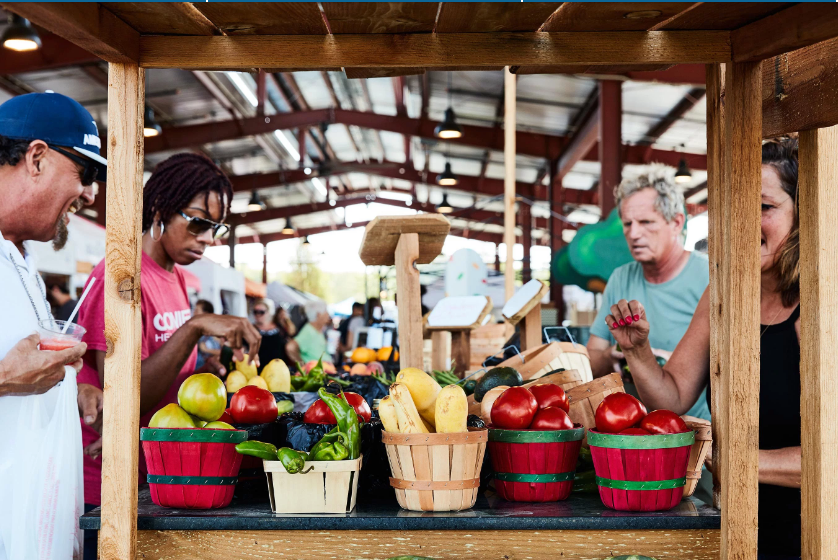 There's another bonus to talking about Frisco, TX: It ranks number one on the list! Frisco excels in every category of criteria. MONEY writes Frisco is "a sleepy bedroom community of 6,500 people as recently as 1990, the city today houses around 180,000 residents. Jobs are projected to grow by nearly 15% over the next four years, according to Moody's Analytics, and companies from T-Mobile to Oracle have offices in the city." Here's what this means: People are flocking to Frisco and there's no indication its popularity will wane anytime soon.
Frisco is also a great place for growing families. Indeed, public schools in the city have "the highest graduation rate of all the cities and towns MONEY evaluated this year."
A Tech and Outdoors Haven: Sammamish, WA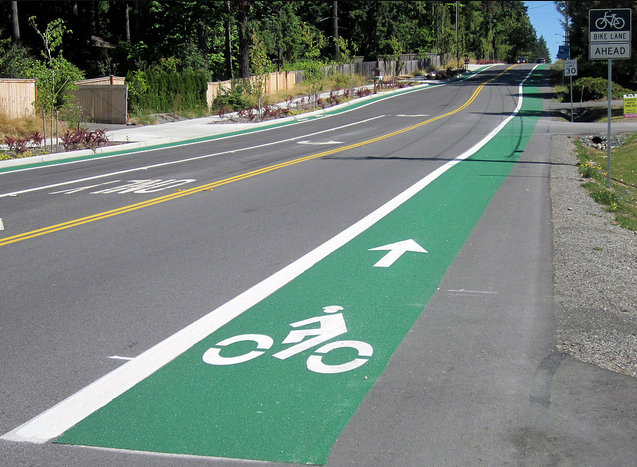 Sammamish also ranks very highly on the list, coming in at number nine. When people think about tech companies, they think "Silicon Valley" which is located in California; however, Sammamish "attracts many of the people who work for Microsoft, Amazon, Expedia and other tech giants." Like Silicon Valley, the home prices are relatively expensive. But here's the good news: salaries are relatively high as well.
Culture and recreational living flourish in Sammamish. The city has fourteen parks and nature preserves which are populated by diverse wildlife. Sammamish is also home to regular concerts and exhibitions.
Take a look at other places on the list. If you're interested in relocation anywhere, make sure you use our form to get a free moving quote.
Featured image by Pixabay on Pexels
Farmers market and bike lane photos are screenshots by RPS Relocation
Comments
comments