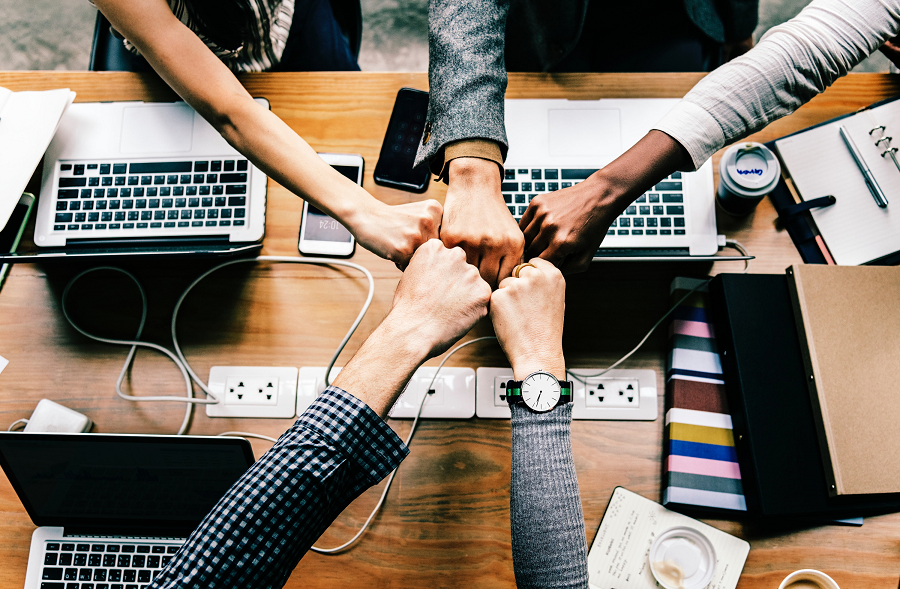 21
Sep
Homelessness is an unfortunate circumstance that shouldn't be wished upon anyone. Cities, states, and countries each use different methods in the attempt to combat it. Companies and other organizations, such as volunteer or church groups, also look for ways to decrease the number of homeless. GlobalHack—a social-focused technology group—is one of these groups.
GlobalHack is headquartered in St. Louis and was founded in 2013. Their mission is to "organize events that kickstart community-focused software projects and deliver accessible computer science education opportunities for kids." Speaking of St. Louis, St. Louis Magazine ran a story detailing GlobalHack's recent hackathon.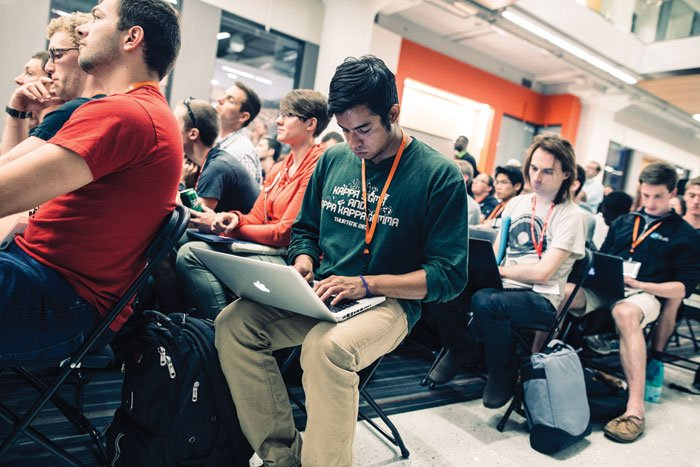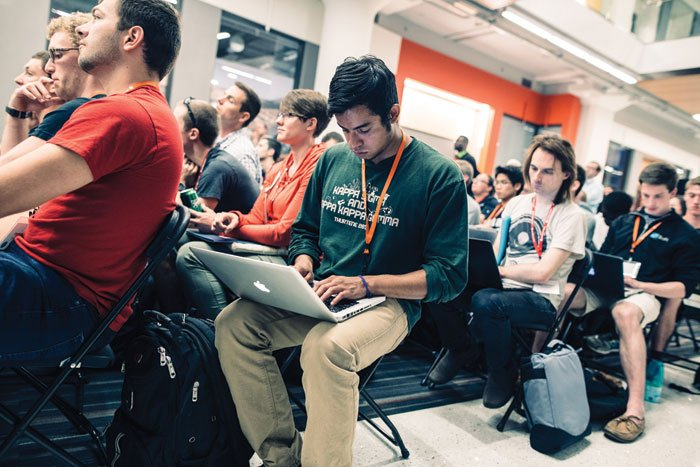 GlobalHack VI
GlobalHack VI took place in October 2016. "Hackathons are events in which Red Bull–fueled programmers, designers, and other technologists are given a limited period in which to collaborate and develop software projects." The goal of GlobalHack VI was to identify software which would improve the lives of the homeless. The winning team receives a cash prize. They win $250,000! In addition, an extra $750,000 was divided between other divisions and teams that took part in the event.
GlobalHack expected 1,500 people to attend the event. With those numbers and the experiences of those attending, it's no surprise that corporate sponsors also wanted to be present. After all, the event was a great opportunity for companies to find potential employees.
Evolving Objectives
GlobalHack VI was geared towards helping the homeless; however, prior hackathons had different focuses. "This is GlobalHack's second consecutive contest focused on a civic-minded project; last year's hackathon sought ways to improve the transparency in St. Louis County's criminal justice system. Earlier contests were aimed at building proprietary software for corporate sponsors, including LockerDome and Emerson."
The changing goals of the hackathons are a nimble way for GlobalHack to stay most relevant. For example, one year there may be an epidemic of drugs in St. Louis. GlobalHack could, therefore, decide to hold the hackathon with the purpose of preventing drug abuse. Or let's say that one year the city suffers a rise in gang violence. GlobalHack could make that year's hackathon focused on combating gang violence and giving relief to those affected.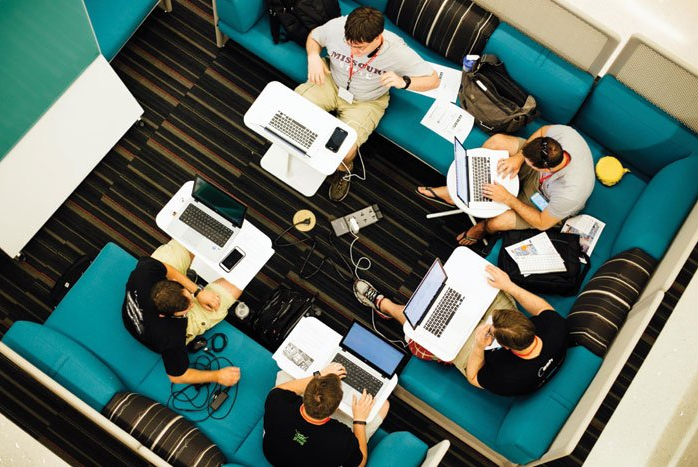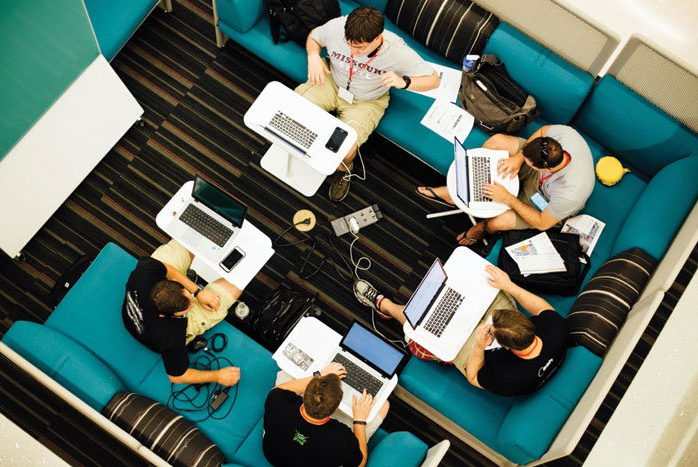 Future Hackathons
There's no telling what social cause GlobalHack will confront next year or even further in the future; however, this year's event has been announced: GlobalHack VII! This hackathon will focus on serving the needs of immigrants living in St. Louis. "GlobalHack – in partnership with Casa de Salud, The International Institute, The St. Louis Mosaic Project and the Immigrant Service Providers Network (ISPN), among others – will host a hackathon to reshape the experiences of foreign-born individuals and communities."
The event will be held on Saint Louis University campus in Chaifetz Arena this October 12-14. Like prior hackathons, there will be cash prizes! This time, they will be divided between the following divisions: youth, college, and professional.
We would like to wish all teams good luck. And we would like to give a special thanks to GlobalHack as they continue to improve the lives of those living in St. Louis and surrounding areas.
Featured image by rawpixel.com on Pexels
St. Louis Magazine photos are screenshots by RPS Relocation
Comments
comments