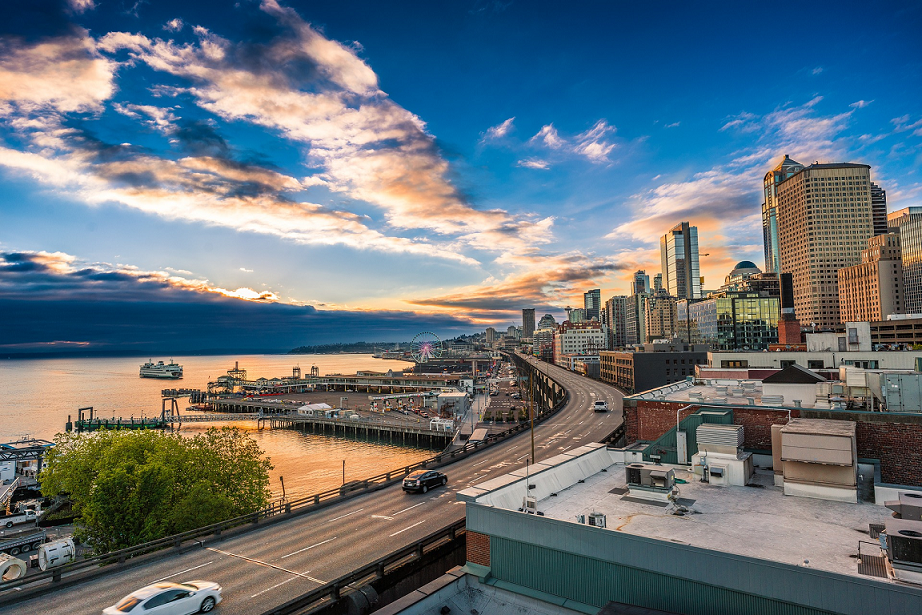 15
Apr
Let's talk about Seattle. It's a large city with a surplus of jobs and great areas to raise families. Niche—a website which showcases the best areas to live, work, and play—revealed their best places to live in the Seattle area for 2019. Where are these places? That's the focus on this article! Furthermore, we'll go into detail about the best places around Seattle to buy a house and raise a family as well. Let's get started!
Top 25 Best Places to Live Around Seattle
Seattle boasts a population of around 725,000. That being said, this major city has numerous suburbs surrounding it. The top 25 places to live around Seattle are:
Overlake
Southeast Redmond
Sammamish Valley
North Redmond
Westlake
Northeast Bellevue
Bridle Trails
West Bellevue
Northwest Bellevue
South Hollywood Hill
South Lake Union
Beaux Arts Village
Willburton
Madrona
Sammamish Plateau
Grass Lawn
Education Hill
Redmond
Windermere
Belltown
Mann
Lower Queen Anne
Woodridge
Union Hill
Bryant
Let's look a little closer at why some of these cities make the list!
Redmond, Washington (#18)
It's interesting to note that there are three "Redmond's" on the list. They are Redmond, Southeast Redmond, and North Redmond. Redmond is home to Microsoft and Nintendo of America, among other popular companies.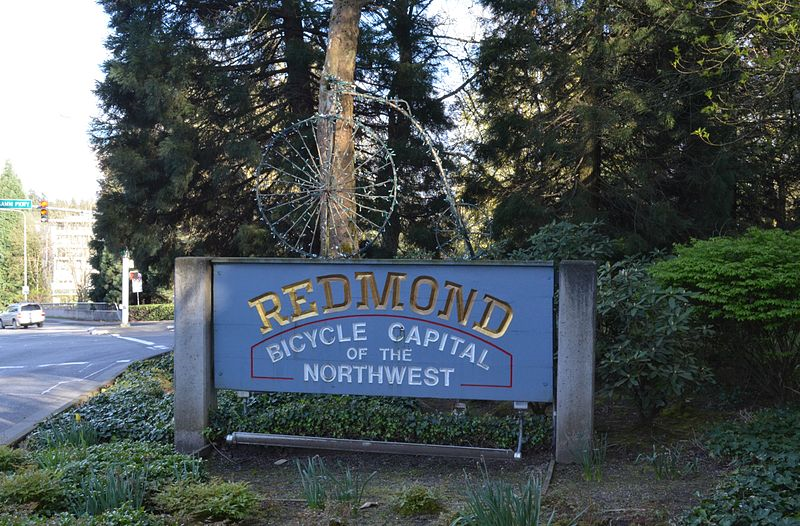 According to Niche, "living in Redmond offers residents a suburban feel and most residents own their homes. In Redmond, there are a lot of restaurants, coffee shops, and parks. Many families and young professionals live in Redmond and residents tend to lean liberal. The public schools in Redmond are highly rated."
Redmond has a population of 60,712 and has a median home value of $579,400. That is quite high; however, the median household income is $115,300 which is just over double the national median household income.
Sammamish Valley (#3)
Sammamish Valley is rated "A+" by Niche. Its median home value is $466,806 and has a much smaller population than Redmond. Sammamish Valley only has 11,316 residents.
According to Niche, "Sammamish Valley is in King County and is one of the best places to live in Washington. Living in Sammamish Valley offers residents a suburban feel and most residents rent their homes."
The city is also rated "A" for diversity, "A-" for housing, and "A+" for public schools. Not bad! Next, let's check out the top city: Overlake.
Overlake (#1)
Overlake is the number one best place to live in the Seattle area. Why? Is it because of the great schools? What about the diversity or low crime rate? Is Overlake good for families? The answer to all of these questions is a resounding "yes!".
According to one reviewer on Niche, "There are many opportunities for youths to be active. There are multiple hospitals in the area that are very nice visually." Having numerous hospitals in an area is important and something that Niche hasn't talked about. We're glad the reviewer mentioned it! Another reviewer said, "There are fairly few crimes but many police to make the area feel extra safe." A low crime rate is a top priority for families looking to move to a new area.
Overlake is rated "A+" by Niche. The city has a population of 16,480 and the median home value is $539,609. The median rent is $1,641, which is right around double of the national rate for rent. The median household income in Overlake is $133,691. Not bad! Compare this with the median national household income: $55,322. So, the median household income in Overlake is more than double than average household income on a national scale.
Are you interested in moving to the Seattle area? Get a free moving quote to see how much it will cost you!
Featured photo by Infinite Thought on Pixabay
Redmond photo by Wikimedia Commons
Comments
comments