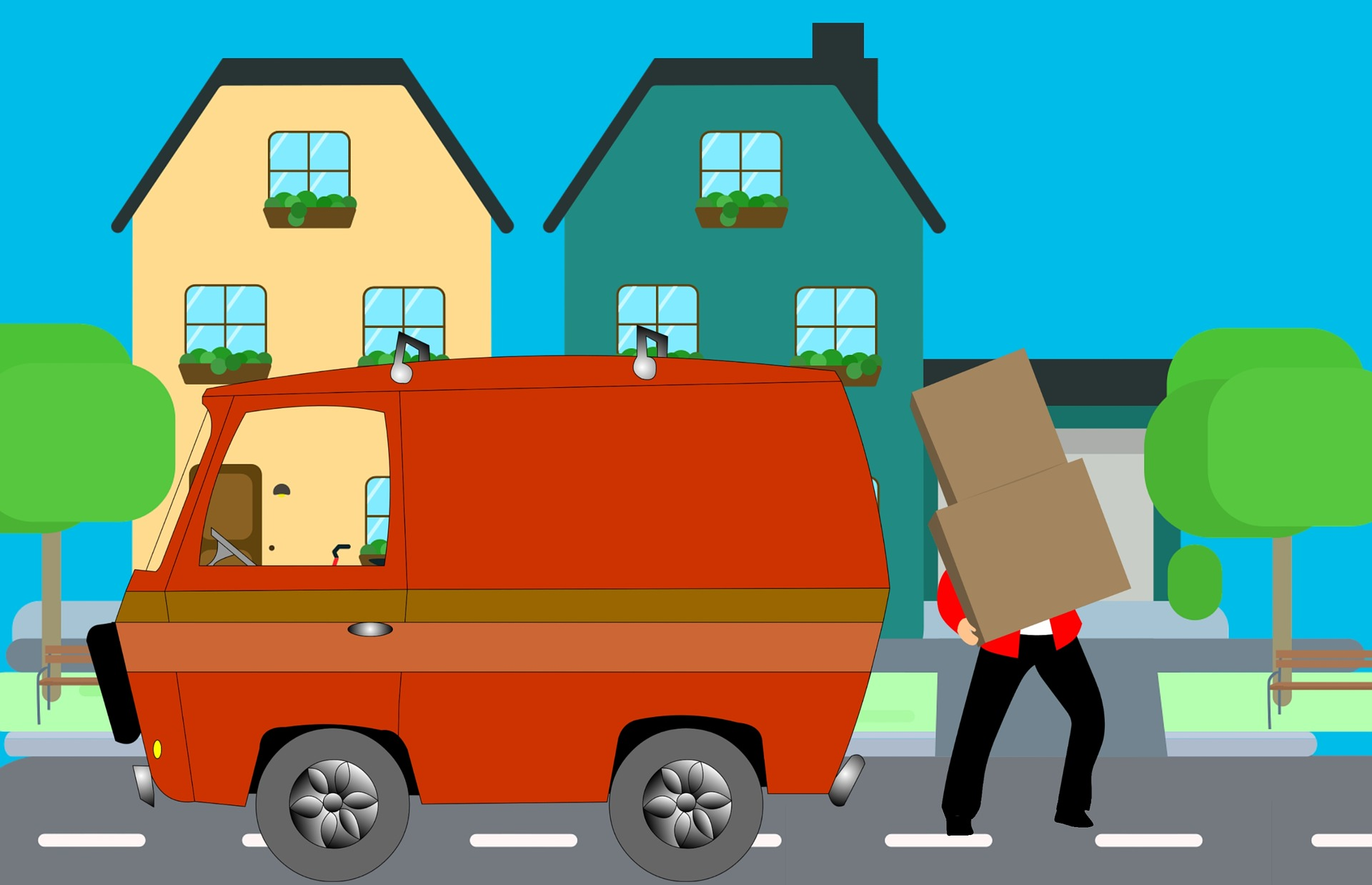 22
Apr
People are moving to Dallas! If you follow this blog, the reasons aren't surprising. What is surprising, however, is where the largest group of new arrivals are coming from: Los Angeles. That's right. And there's quite a difference in culture between L.A. and Dallas. Another difference, and probably the biggest reason for this migration, is the cost of living between L.A. and Dallas. Both Nerd Wallet and the Dallas Observer reported on these new arrivals to Dallas.
People are Leaving California
There comes a point when people will no longer live in an area of high prices and lower prices are next door. In addition to people migrating from L.A. to Dallas, people are leaving Chicago and New York as well. Nerd Wallet found that Dallas had a net migration of 113,260. Of this, 280,492 were new residents to Dallas and 167,232 residents left the city. Oklahoma City was the top destination for people moving out of Dallas.
Some people, like former Congressman Pete Sessions (Dallas), worry that Dallas and Texas are becoming "Californized". Stephen Young of the Dallas Observer writes, "Dallas has it so good in Sessions' mind that liberals are coming here to ruin it."
But people aren't coming to Dallas with the main goal of instilling their values; instead, they want a better quality of life. Stephen Young continues, "Dallas' median monthly housing cost for homeowners was $1,650 per month, about 20 percent of the region's typical household income for those who own a house. In Los Angeles, the average home cost a homeowner $2,470 per month, about 27 percent of his or her income."
So there you have it. Moving to Dallas from Los Angles is like getting an automatic 7% increase in income. Why pay $2,470 for housing when you only need to pay $1,650 on average?
Housing costs are worse in Los Angeles for renters. Stephen Young writes, "For renters, housing costs were a bigger burden, with the region's $1,090 average rent costing the typical renter 28 percent of his or her income, but remained competitive with Los Angeles, where average rental costs were $1,480, or about 35 percent of household income." Again, we're seeing that is less expensive to live in Dallas than it is in Los Angeles.
Do you live in Los Angeles and are thinking about moving to Dallas? How much would the move cost you? Head over to our free moving quote for Dallas page to find out.
Featured photo by mohammad_hassan on Pixabay
Comments
comments