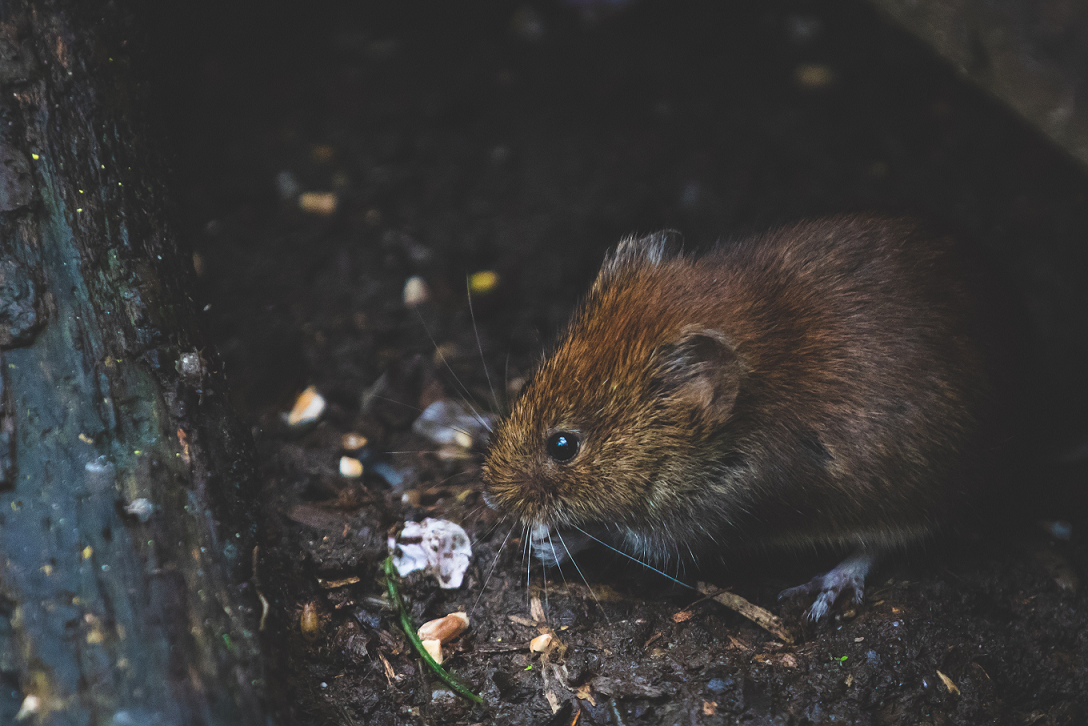 25
Mar
If you're moving to Dallas, here's an apartment complex you might want to avoid: Villas del Lago Apartments. Usually, any establishment with less than three stars on Google Reviews should be avoided. The Villas del Lago Apartments is no different. The complex currently sits at a dismal 2.1 stars as of this writing as there's a good (or bad!) reason for it. The apartments have become overrun by rats. Telemundo 39 (and reported by NBC DFW) visited the apartments for a firsthand account of the story. Let's see what they found!
Rats Here, Rats There, Rats Everywhere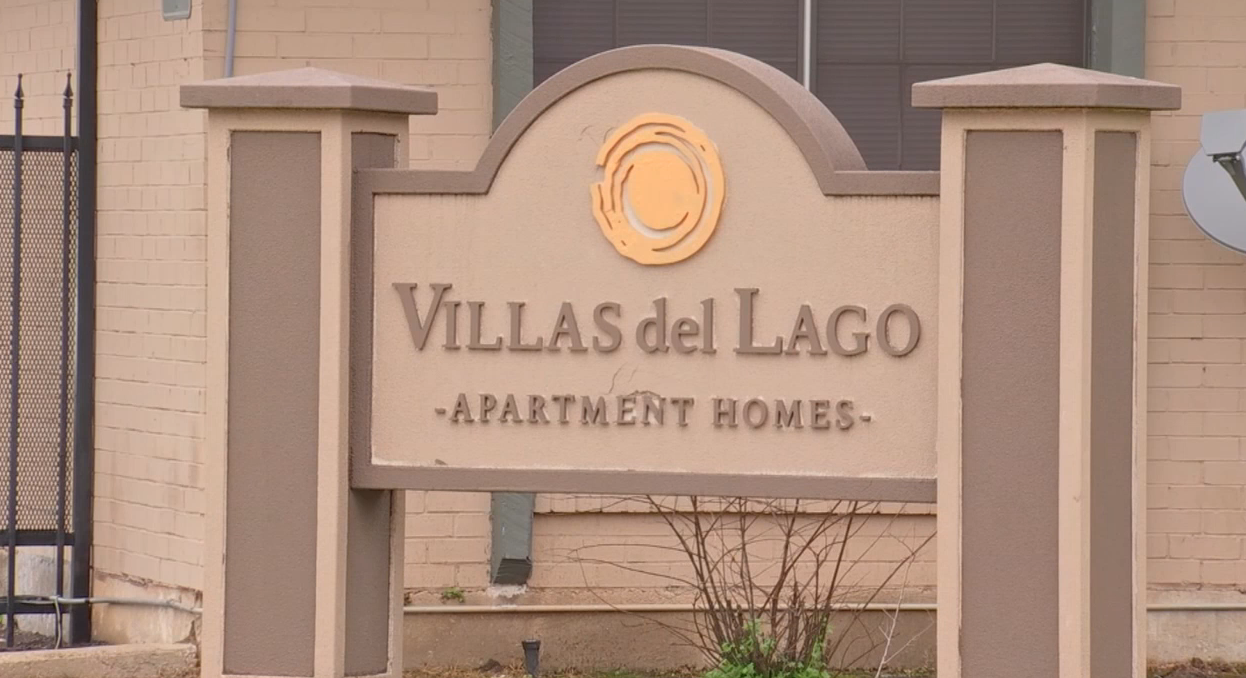 Are you looking for rats? Look no further than the Villas del Lago apartment complex. You'll find them in the bathtub, in the walls, and in the ceilings. This is horrifying but it isn't even the most shocking part of the story. Here it is: Tenants say the management isn't doing anything about it!
Jose Campos and Gilberto Dorrego write, "Barbara Acosta, who lives at the Villas del Lago Apartments, contacted our sister station Telemundo 39 to report this issue. Cell phone videos recorded by Acosta showed rats coming out of her bathroom ceiling and even some that were on mousetraps." When Acosta showed this evidence to Telemundo 39, the reporters decided to pay the apartment complex a visit.
Villas del Lago Apartments Management
The reporters from Telemundo 39 couldn't figure out why this was happening so they reached out to management. They wanted to get to the bottom of the story.
Jose Campos and Gilberto Dorrego continue, "Telemundo 39 reached out to the property manager, who initially told us that they are spraying for pests every Thursday. However, it took several days for us to get a response regarding the specific conditions that Acosta was living in." While management is taking some action, it doesn't seem to be working. This is made apparent every time another rat chews its way out of a ceiling.
Confronting the Apartment Owners
Can more be done to combat the rat infestation? The management of the Villas del Lago apartments aren't the only ones in charge. The buck stops with the actual owners of the complex. So Telemundo 39 moved to confront them. They found that a private company—Overmore LLC—owned Villas del Lago. The reporters knew what they had to do next: They had to get in touch with a manager of Overmore LLC.
Jose Campos and Gilberto Dorrego met in person with Noel Yi. They write, "He stated that on December 2018, they sprayed some of the units that reported the presence of rats. However, two months later, the rats came back to Apartment 303 and from there, they started to see other units become affected." Noel continued saying that Overmore LLC contracted the managing of the complex to DFW Home. That's where the investigation ends, for now.
The City of Dallas Investigates
Jose Campos and Gilberto Dorrego did one more thing before letting this story go: They contacted the City of Dallas to let them know of the horrid living conditions at the apartment complex.
Shortly thereafter, city inspectors visited the property to learn about the rat problem and what's been done to alleviate it. Here's part of the City of Dallas' statement regarding the Villas del Lago apartments: "At this time, our Community Prosecution Team has notified property ownership and property management of the outstanding health and safety violations … Specifically, two inspections were conducted this week related to the reported infestations. City inspectors observed progress towards remediation of the infestation, as well as property management's attempts to accommodate the affected tenant."
The "affect tenant" in this story, recall, is Barbara Acosta. Apartment management moved her to another unit within the complex that doesn't have a rat problem. Unfortunately for Acosta, if she wanted to leave the complex altogether, she would be fined $575 for breaking her lease.
Bad Google Reviews
Acosta isn't the only tenant complaining about the Villas del Lago apartments. Plenty of current and former tenants took to Google Reviews to express their frustrations with the complex. Let's see what they have to say.
Local Guide Oliver Hernandez says rats aren't the only problems within the complex. Drugs and crimes are issues as well. He writes, "Worst place to [live]. My friend [lives] there and he is moving because 3 trucks have been stolen from him. They sell drugs and there's a lot of crime." Oliver gave the Villas del Lago apartments one star.

A tenant going by the alias "Geometry dash Dude" has another type of complaint: no hot water! He writes, "If you like taking cold showers in the winter time, live there, if you like rats live there, I don't recommend. NO HOT WATER…". Geometry dash Dude gave the Villas del Lago apartments one star.

Rats, drugs, crime, and no hot water are terrible things. But wait: there's more! Bad customer service also seems to be a feature of the Villas del Lago, based on a review from Geno Marley. Geno writes, "Horrible customer service. Ladies in the office extremely lazy never fall through with what they're gonna do, have to keep checking behind them like they're children. Asked for corporate number, got told property manager would have to contact corporate in order for her to give me the number." Geno gave the Villas del Lago apartments (you guessed it) one star.

After reading these, you might wonder how they have an average score of 2.1 on Google Reviews. We wonder that as well!  While most of the reviews are one-star, there are a few five-star reviews as well. We won't cover those because taking everything into consideration, this doesn't seem like a five-star apartment complex. Feel free to read the rest of their Google Reviews here.
There are actual five-star apartments in Dallas. And there are plenty of them! Next, read our post "Most New Apartment Buildings in the USA Are Considered High-End" to learn that almost all of new apartment complexes in Dallas are high-end and luxurious!
Featured photo by DSD on Pexels
Villas del Lago sign is a screenshot of NCBDFW video report by RPS Relocation
Google Reviews photos are screenshots by RPS Relocation
Comments
comments