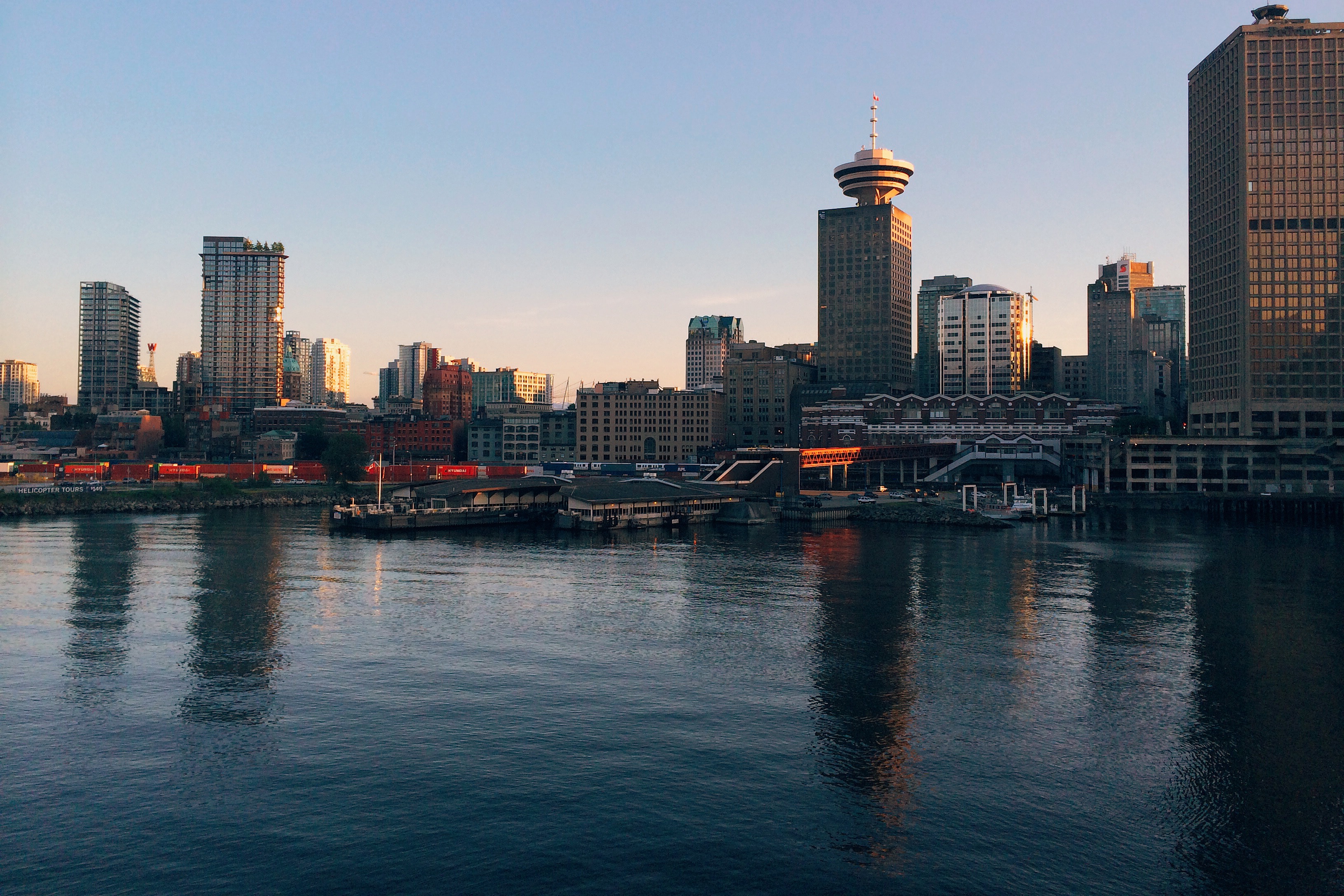 08
Mar
The city of Vancouver in British Columbia, Canada just announced a new empty homes tax which is projected to impact about 5% of the homes in the city. This move comes as the city fights high housing prices along with other measures like increasing the Foreign Buyer tax from 15% to 20% in hopes of keeping non-Canadian real estate investors out of the city.
61% of the empty houses in Vancouver are Condos with another 6% belonging to other types of multi-family housing such as townhomes, apartments, and duplexes. Almost 25% of all empty homes are located in Downtown Vancouver making up the largest volume of empty homes with the West End neighborhood coming in second place. In percentage of empty homes per neighborhood West End and Shaugnessy are both tied for the top spot with 8% of homes in both neighborhoods reported as empty.
This map of Vancouver neighborhoods breaks down where the empty houses in Vancouver are located.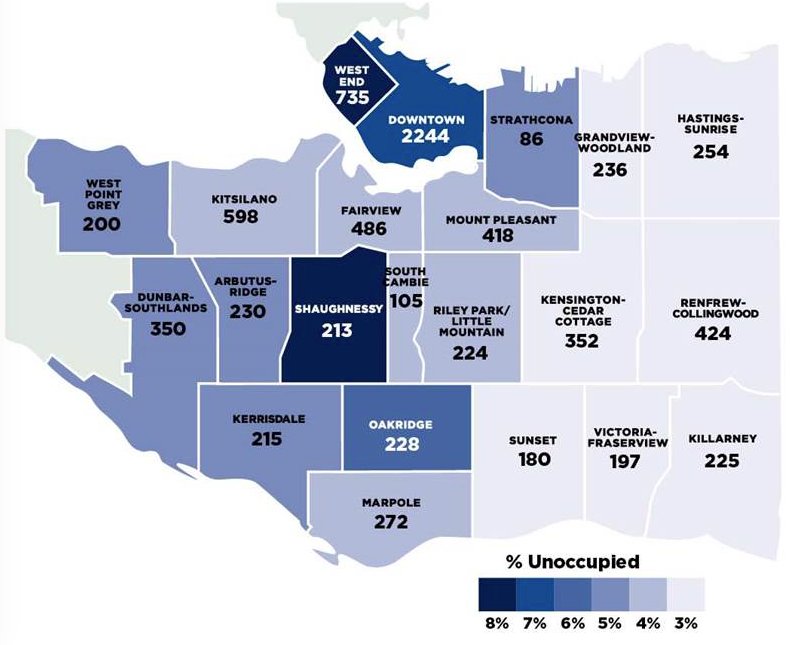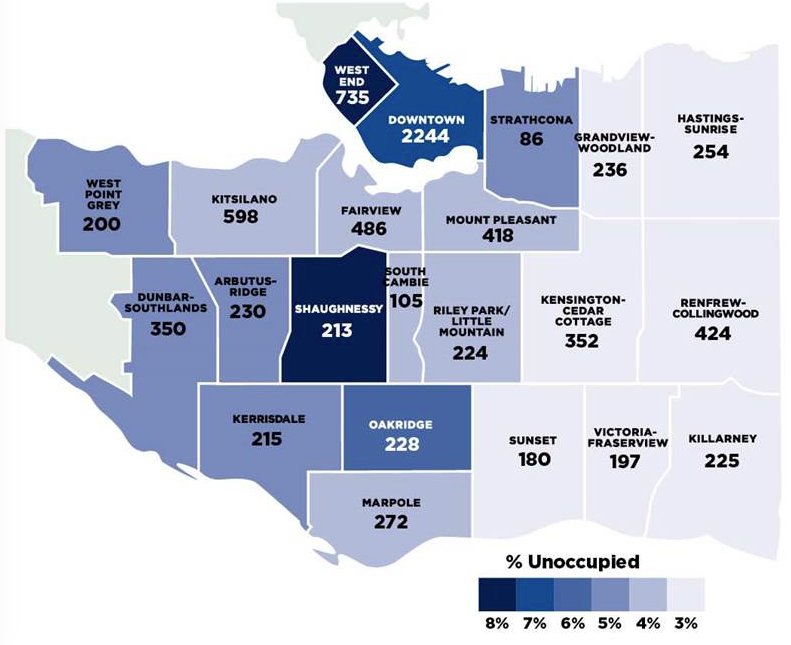 If you're looking to move to Canada from Seattle or Dallas or relocating from anywhere, or just want to invest in the Canadian real estate market, this map will be useful in understanding Vancouver's new housing laws and housing markets.
Featured Photo by Gabriel Santiago on Unsplash
Comments
comments