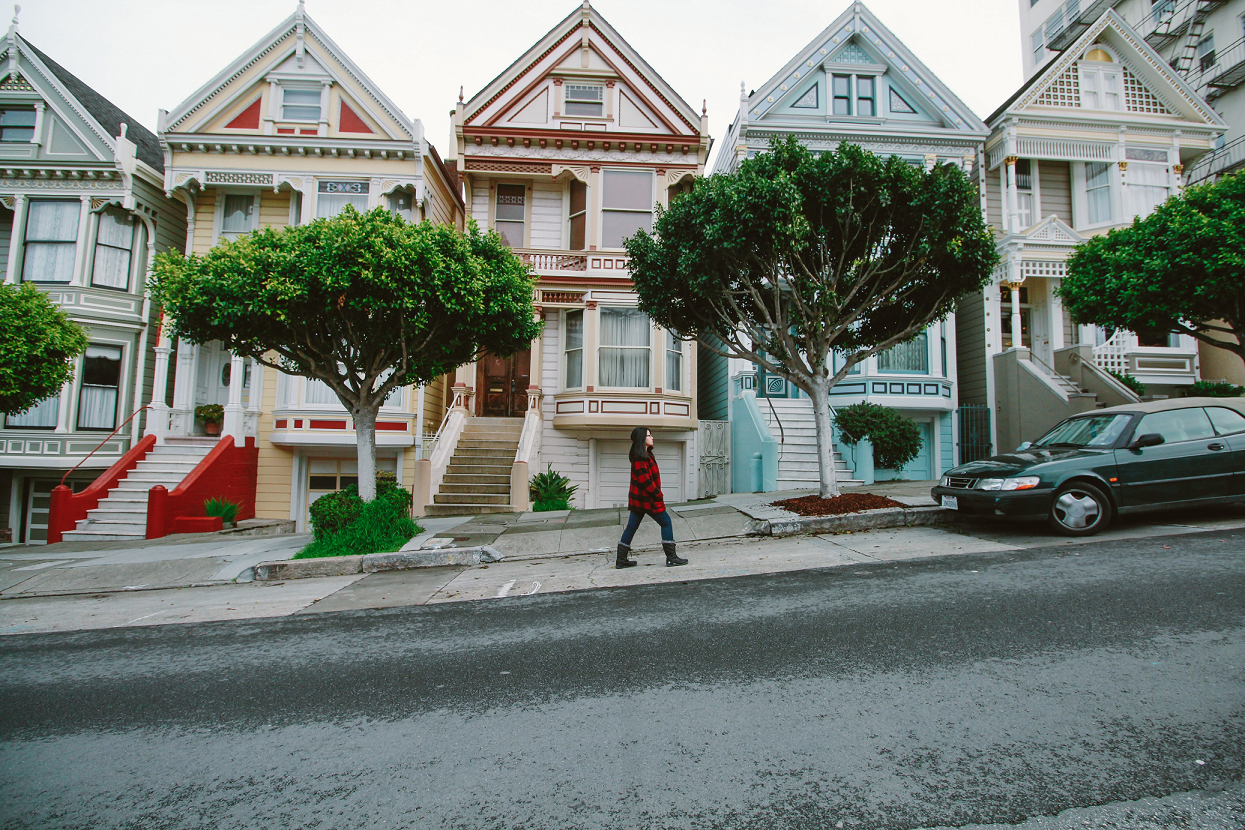 11
Jul
Californians are leaving! Well, not all of them are; however, there are a few reasons native Californians are looking to live elsewhere. KERA News, an organization based in Texas, dug a little deeper as to why some Californians are relocating. Their article details why some are moving to parts of Texas and other places.
Home prices in many areas of California are expensive. "It's clear from the median home prices why Californians are moving to North Texas. Homes on the market in the four coastal California cities averaged $720,000 in March 2017, compared to $313,000 in Dallas." The average home prices in those four cities are double the average home price in Dallas! It's no surprise, then, why some people in California are moving.
Top Ten Cities for Emigration
Where else are Californians moving to? KERA News listed additional cities, which they pulled from a Trulia article. The cities, as you'll soon read, are literally scattered all over the United States. The top ten cities Californians are moving to, in order, are:
Las Vegas, Nevada
New York, New York
Phoenix, Arizona
Dallas, Texas
Seattle, Washington
Portland, Oregon
Atlanta, Georgia
Houston, Texas
Chicago, Illinois
Denver, Colorado
Do you see any cities on the list that are surprising? Three of them, New York, Seattle, and Chicago, stand out. This is because these three cities aren't known for affordable housing as much as a city like Dallas. New York City has some of the most expensive homes in the country.
KERA News continues, "Dallas and Fort Worth had among the largest population gains last year. On the list of 15 cities nationwide with the most population growth, Dallas' increase of 18,935 people put it at No. 3, and Fort Worth was No. 4, with an increase of 18,664." Again, the focus is on cities in Texas due to their job opportunities and lower cost of living.
It's important to highlight Seattle, Dallas, and Houston specifically. According to Curbed, more homes are coming to the market in what has been a slim housing market as of late. "In the Seattle city limits in June 2018, NWMLS saw 1,246 active listings, a 75.5 percent increase from the year before." Dallas and Houston are also highlighted because their real estate market is getting hotter as well.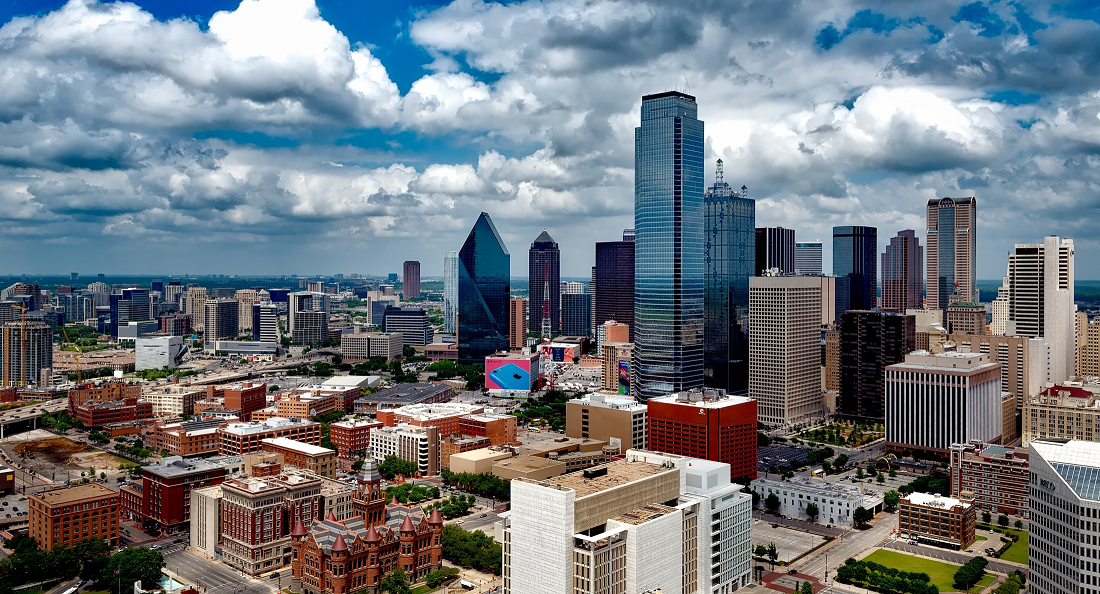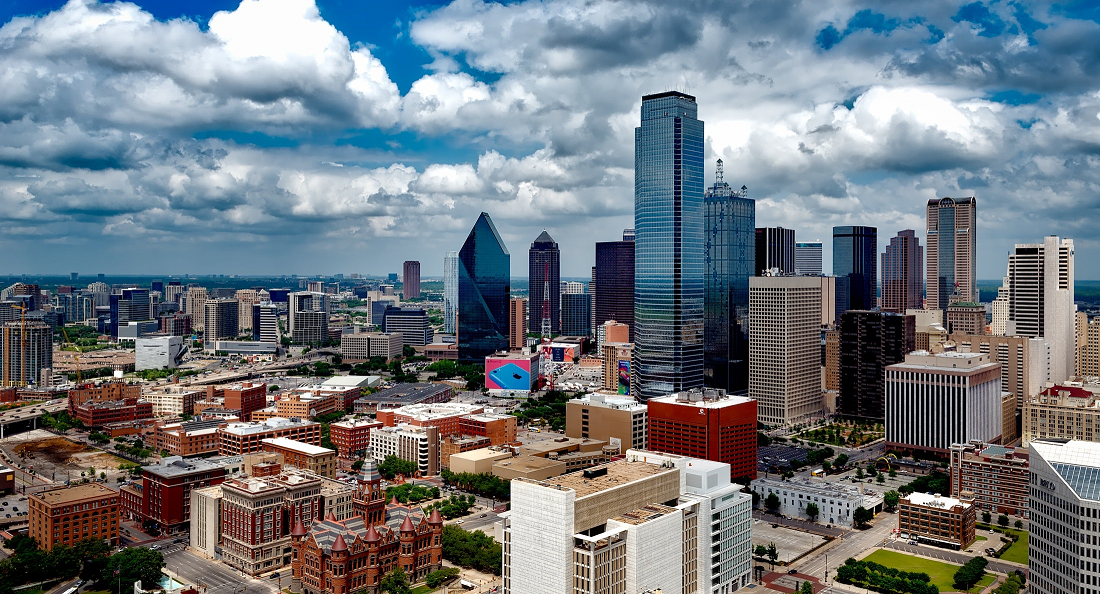 The New Tax Law
The Tax Cuts and Jobs Act of 2017 contained more than tax cuts. It also closed some tax loopholes and established some deduction ceilings. The tax law became effective January 1, 2018. Therefore, many people don't really know how it will affect them yet. They'll find out next April when they submit their taxes.
Here's what I'm getting to: there is a maximum deduction for state and property taxes. The magic number is $10,000. Let's say a homeowner in California paid $15,000 in property taxes each year. Now, with the new tax law, they will not be able to deduct that extra $5,000 from their taxes. It makes financial sense for people with expensive homes and high property taxes to move to an area with lower home prices and property taxes.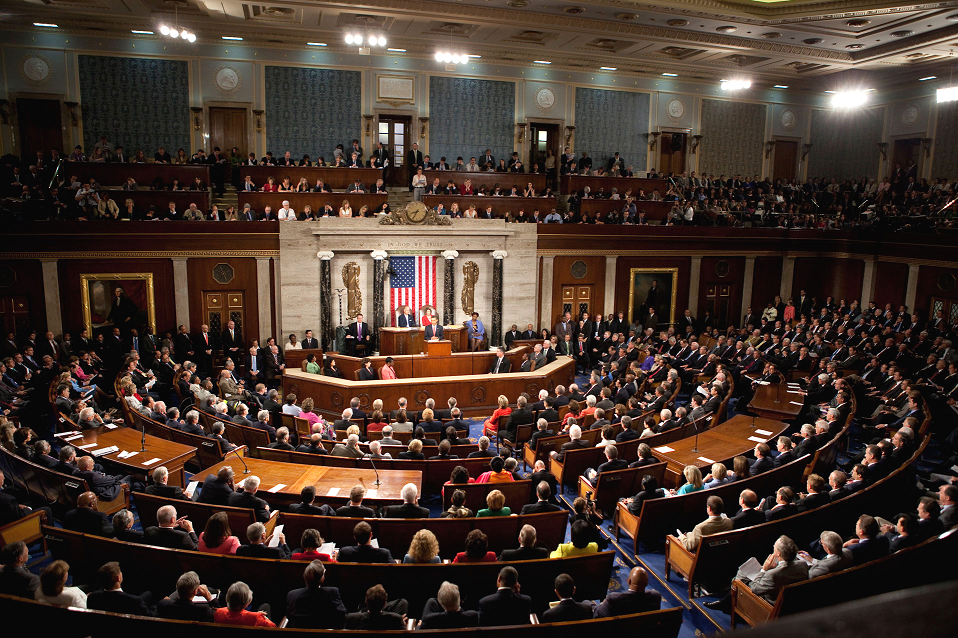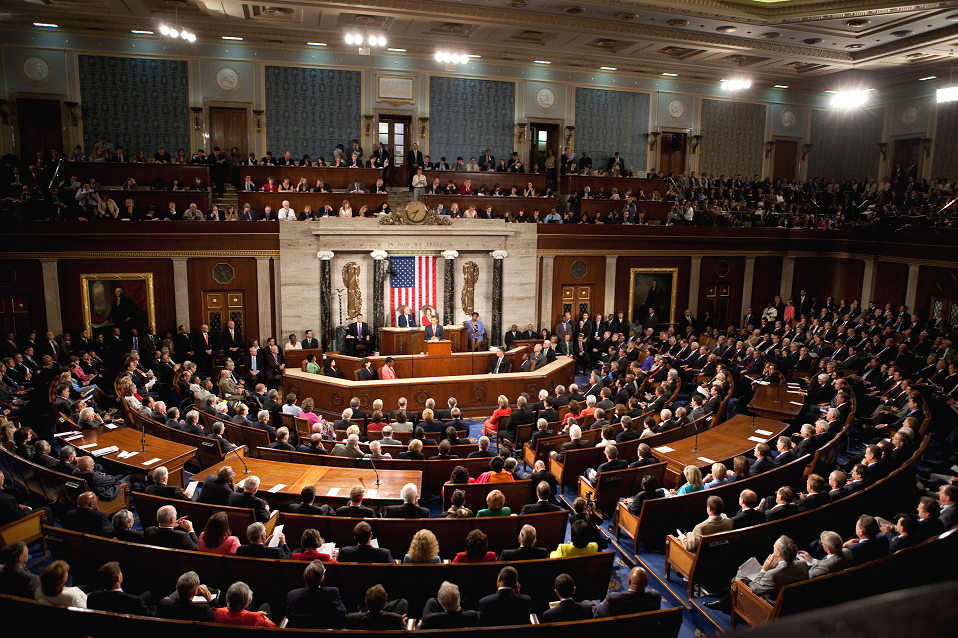 Featured Photo by Bella Co and Dallas Photo by Pixabay on Pexels
Congress Photo by Wikimedia Commons on Wikipedia
Comments
comments