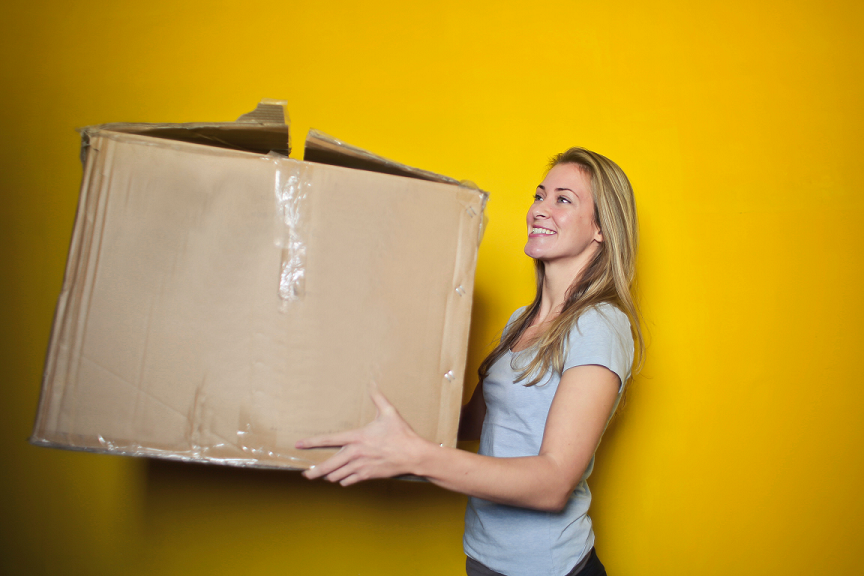 29
Oct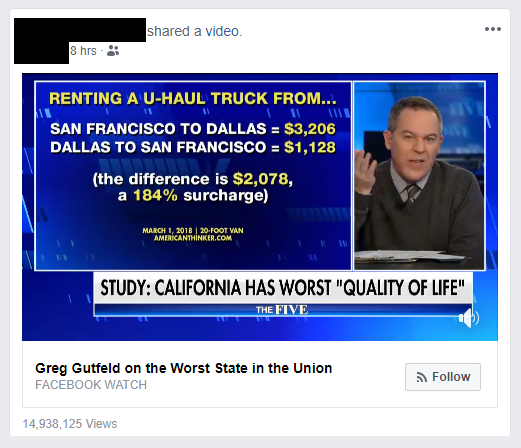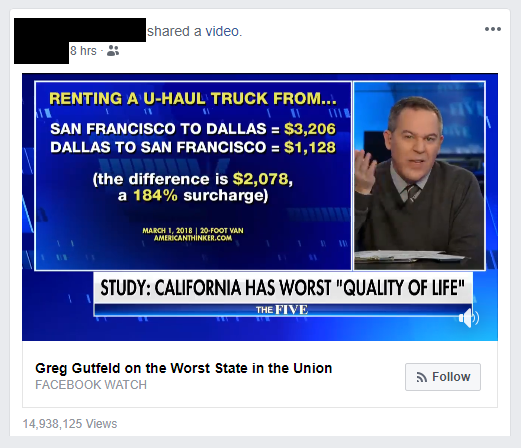 Prices for the same goods and services are not normally far apart; however, prices in some areas of the country are vastly more expensive than elsewhere. Case in point: The cost of living in California is generally more than it is in Texas. This is true for home prices, child care, medical care, and even the price of renting a Uhaul.
Uhaul prices are vastly different in the two states, actually. KXAN—a Texas news outlet—wanted to dig a little deeper regarding this disparity in their article "Why it's 4x as much to rent moving truck from CA to TX than reverse".
Examining the Prices
You can already see from the article title that prices for Uhaul rentals are more expensive in California. Chris Davis—writer of the article—shared that KXAN used Uhaul's online estimate tool to determine price differences between renting a vehicle from San Francisco to Austin, and back.
Chris writes, "The cost to get a 26-foot truck (enough to move a house full of stuff) to San Francisco from here is $1,150; the reverse trip costs close to four times as much, at $4,380. The cost from Los Angeles to Austin is almost five times as much." These prices are a factor to people considering a move to Los Angeles from Austin or from Austin to Los Angeles. It's the same factor as with people moving from San Francisco to Dallas, as shown above.
When we checked on October 29th, 2018 here's what the prices looked like:
San Francisco to Dallas
10 foot truck: $2,031.00
15 foot truck: $2,138.00
20 foot truck: $3,206.00
26 foot truck: $4,275.00
Dallas to San Francisco
10 foot truck: $974.00
15 foot truck: $1,026.00
20 foot truck: $1,128.00
26 foot truck: $1,282.00
We were able to determine that prices for Boston, MA, which is roughly as far away from Dallas as San Francisco (Boston is 1,768 miles away vs. San Francisco at 1,732 miles away), are much cheaper. Currently a 26 foot UHaul truck from Boston to Dallas is $1,797 or $2,478 less expensive than moving to Dallas from San Francisco with the same UHaul truck.
Why is there such a difference in prices? KXAN reached out to Uhaul for an explanation. They didn't get a breakdown; however, KXAN received an indication why there are such large price differences. Chris writes, "U-Haul did not provide anyone for an interview about the price difference but told KXAN in an emailed statement that supply and demand plays a big role in how much it costs to get from place to place."
I suppose the question is this: Why is the demand so high for Californians to move to Texas? Texas Senator Ted Cruz thinks he has the answer.
Ted Cruz's Theory and Migration of the California Population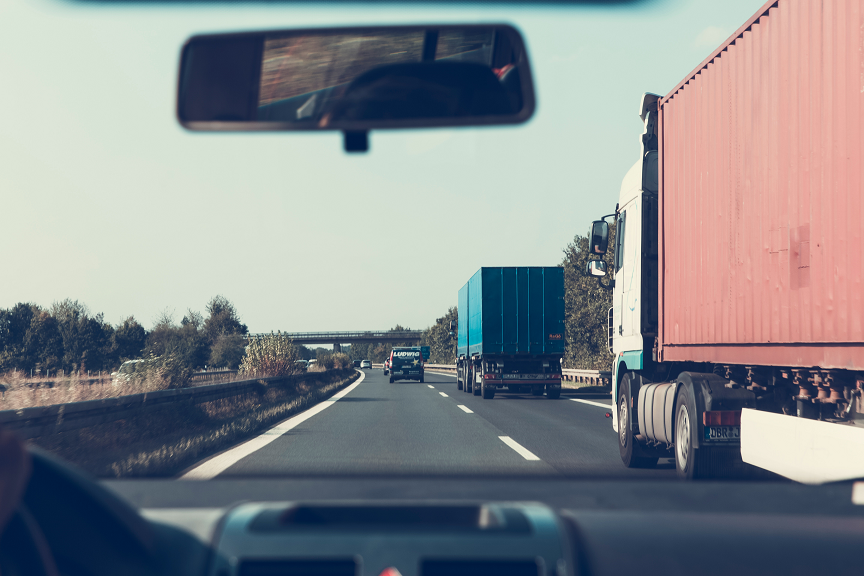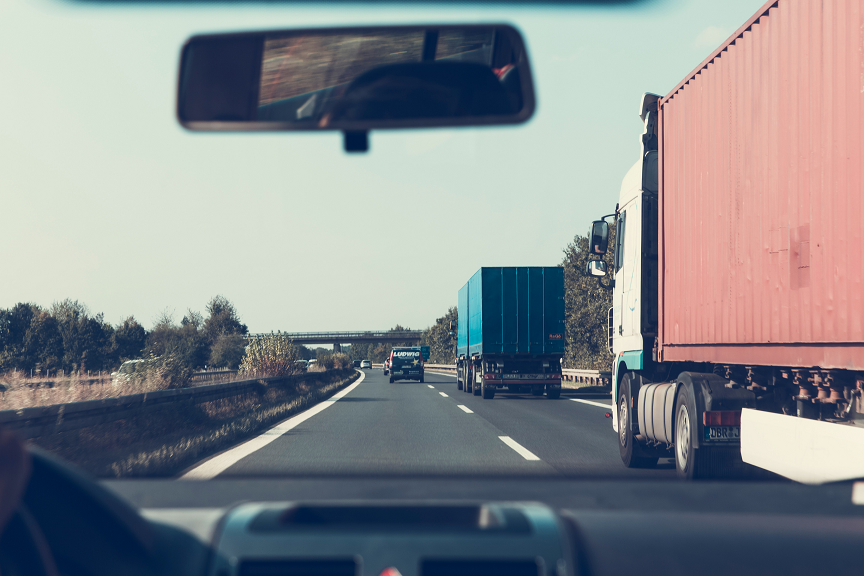 Senator Cruz is currently running for reelection in Texas. His opponent, Robert Francis "Beto" O'Rourke, is advocating for policies similar to those that can be found in California. Cruz, on the other hand, wants to preserve many of the policies that Texas currently has as well as move in a more conservative direction.
Senator Cruz is "advocating for low taxes and low regulation, comparing Texas to California, when he said the Golden State is "hemorrhaging population". It's widely known that the cost of living is higher in California, taxes are higher, and there is more regulation on businesses and markets.
Whatever the motive for UHaul's pricing, the official numbers do prove people are leaving from California and migrating to Texas. Chris writes, "Texas gained more than 1,000 people per day again last year, according to U.S. Census Bureau statistics released at the end of 2017, a population gain of 1.4 percent. Most of those were what the agency calls a "natural increase" — babies being born — but 189,580 people migrated here, a total of 79,163 from other states. California, meanwhile, lost a net of 138,195 people to other states last year, though international migration still boosted the state's overall population."
It's not just Texas either. When we look at UHaul prices for moving away from the bay area to cities in a similar distance away from San Francisco we see similar pricing for renting their trucks. Here are prices and distances for other cities in Mid-America roughly the same distance from San Francisco.
26 foot UHaul truck
Kansas City, MO (1,803 miles away): $4,277.00
Oklahoma City, OK (1,627 miles away): $4,100.00
Omaha, NE (1,665 miles away): $4,245.00
Minneapolis, MN (1,974 miles away): $3,671.00
Perhaps Ted Cruz is right and high taxes and a high cost of living are a couple reasons why people are moving from California to Texas and why the cost of moving via UHaul out of San Francisco is so expensive. However, the data seems to show that just like living in San Francisco, leaving it will cost you a lot, no matter when you're going.
Have you ever rented a vehicle from Uhaul? If so, head over to our reviews page and rate them! We're curious what you have to say.
Featured photo by Bruce Mars and highway vehicles photo by Markus Spiske on Pexels
Comments
comments